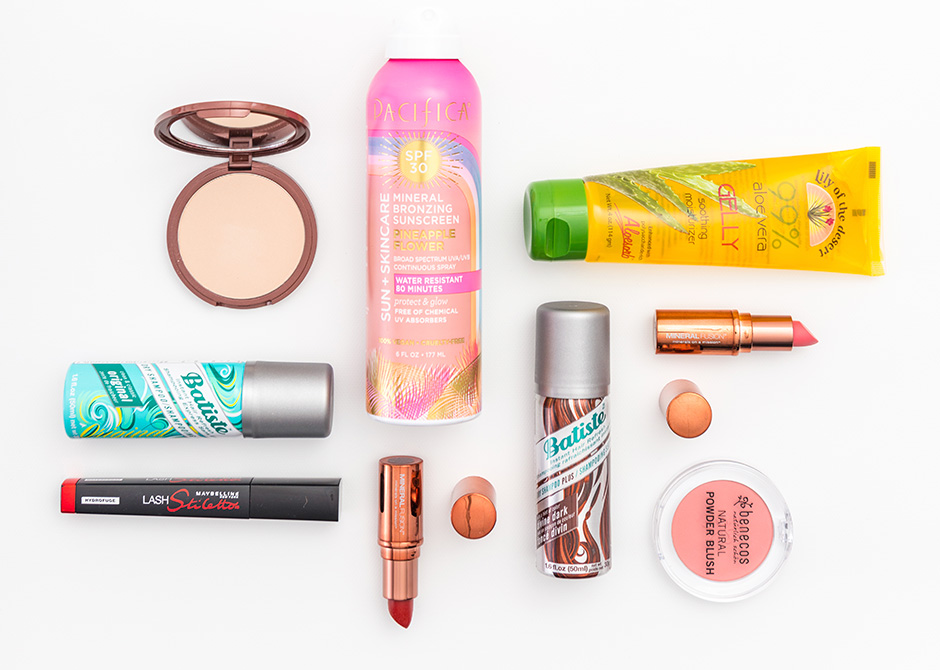 10 Ways to Look Like a Natural Beauty All Summer Long

Hello, bombshell! Add these essentials to your daily regimen to make this summer your most beautiful one yet.*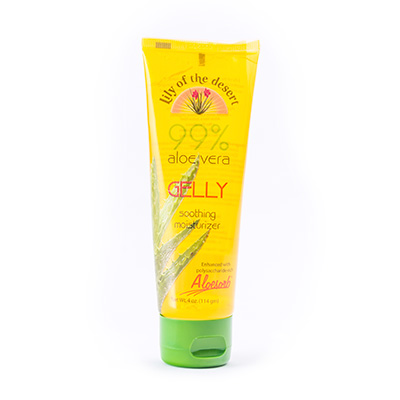 Lily of the Desert® Aloe Vera Gel
A tried and true treatment for pesky sunburns! A 2015 review found that aloe vera can aid in healing of cuts and burns. Also, it contains anti-inflammatory compounds that studies found help soothe sunburns and it is a natural moisturizer.
Burt's Bees® facial cleansing towelettes
Packed with natural ingredients like White tea, cucumber, and aloe, these cleansing towelettes are a great way to pamper your skin.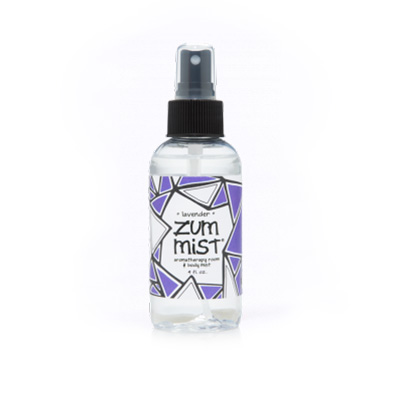 Zum® lavender mist
For a quick refresh from the summer heat that provides a boost of energy and mood!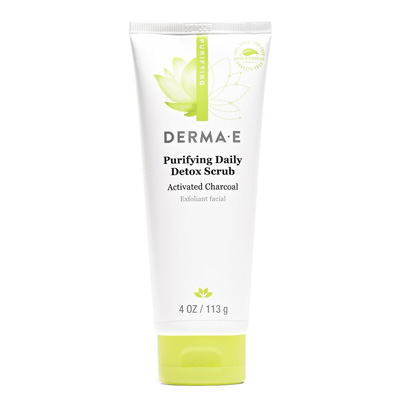 Derma-E® face wash
A paraben and sulfate free face wash with deep moisturizing properties that is gentle on your skin! Aso designed to not dry or age your skin.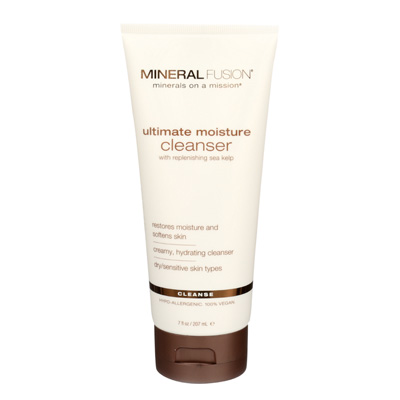 Mineral Fusion® moisturizing face mask
The ultimate way to treat yourself this summer! This mask will provide extra moisture necessary after long days in the sun. Use right before bed for a quick wind down from a busy day.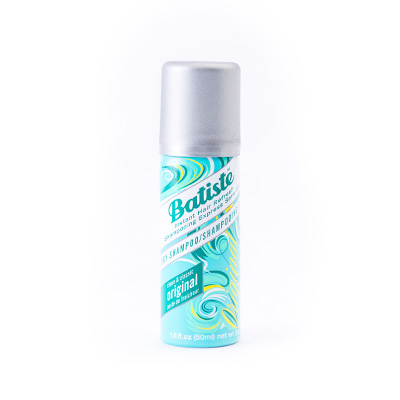 Mini Batiste® Dry shampoo
Spent the afternoon at the pool? Dry shampoo is a great way to refresh quickly for a flawless summer night look without washing your hair, which strips your hair of its natural oils.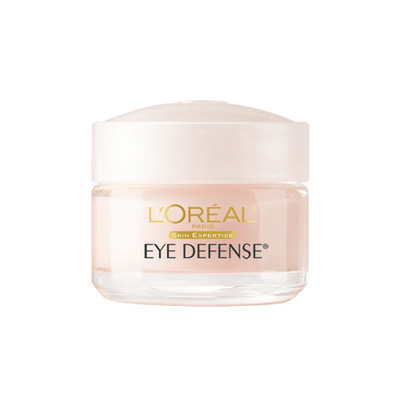 Eye serum
Choose a great eye serum for the summer! Serums are typically water based and contain the most potent combination of anti-aging ingredients. For skin that looks fresh and hydrated, invest in a good eye serum.
Waterproof mascara
Planning on splashing around at the pool? Come prepared with waterproof mascara. No rubbing your eyes to remove running mascara that can dry out your skin and cause unwanted redness.
SPF Foundation
Protect your face from harsh UV rays while adding even coverage of your skin! You'll look great, and help protect your skin from cancer causing rays.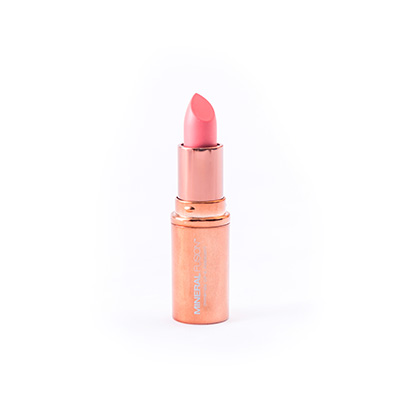 Mineral Fusion® lipstick
A quick way to brighten up your face while on the go this summer! This lipstick includes antioxidants that can help protect against sun damage, and leave your lips smooth hydrated.
*All product suggestions are from personal recommendation. No partner, manufacturer or vendor has paid for our promotion.
Ready to add these summer beauty essentials to your daily regimen?
Shop everything you need online or in-store and make this summer your most beautiful one yet!
Shop STREETside
Find My Store
Ready for a Second Helping of Health and Wellness?
Check out our lookbook for an exclusive taste of health and wellness trends, brought to you by Market Street's Registered Dietitians and lifestyle gurus.