15 Books You Won't Be Able to Put Down This Summer

On our quest for self-improvement, inspiration and holistic happiness, we've put together the ultimate summer reading list to keep our minds busy when the days slow down. Spend less time scrolling through your friends' vacation pictures and more time engrossed in a few of our favorite pageturners by adding these must-haves to your pool bag ASAP.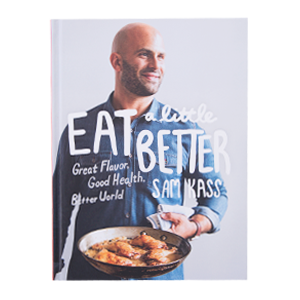 Books Your Body Will Love
Eat a Little Better by Sam Kass – Elevate your diet with tips from the former chef to the Obamas and White House food policy advisor.
Body Kindness by Rebecca Scritchfield, RDN – Build a sense of wellbeing from the inside out with positive energy from this mindful momma.
Eat Smart by Niomi Smart – Discover vegan recipes that make a plant-based diet both practical and delicious.
Books Just for Fun
Bake: from ScratchⓇ by Brian Hart Hoffman – This perfect poolside magazine will help you become the bell of the bake sale.
The Little Book of Cacti and Other Succulents by Emma Sibley – Learn how to keep your cacti and succulents happy, healthy, and, of course, on point.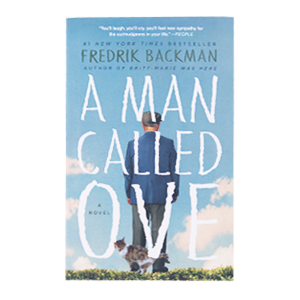 A Book to Give You All the Feels
A Man Called Ove by Fredrik Backman – This heartwarming phenomenon about a lovable curmudgeon is a portrait of humanity at its best.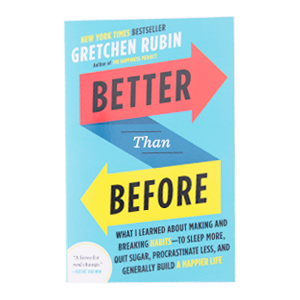 A Book to Inspire You
Better than Before by Gretchen Rubin – Change your habits (and your life) with this influential self-help book by the author of "The Happiness Project."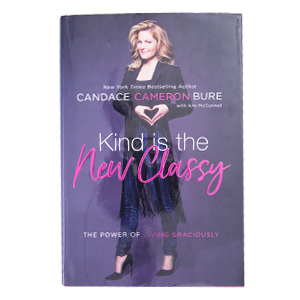 Books to Remind You to Love Yourself
The Gifts of Imperfection by Brene Brown – This inspiring book will help you realign your barometer of self worth to your standards—not the expectations of society.
Kind is the New Classy by Candace Cameron Bure – Discover the positive effects of living a life guided by kindness.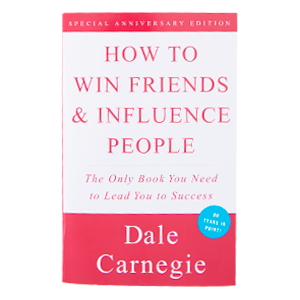 Books to Help You Take Over the World
How to Win Friends and Influence People by Dale Carnegie – Put a few of these tips into place when you come back from vacation—your boss won't know what hit them!
Getting Things Done by David Allen – Master your time management skills with this thought provoking read!
Ready for a Second Helping of Health and Wellness?
Check out our lookbook for an exclusive taste of health and wellness trends, brought to you by Market Street's Registered Dietitians and lifestyle gurus.