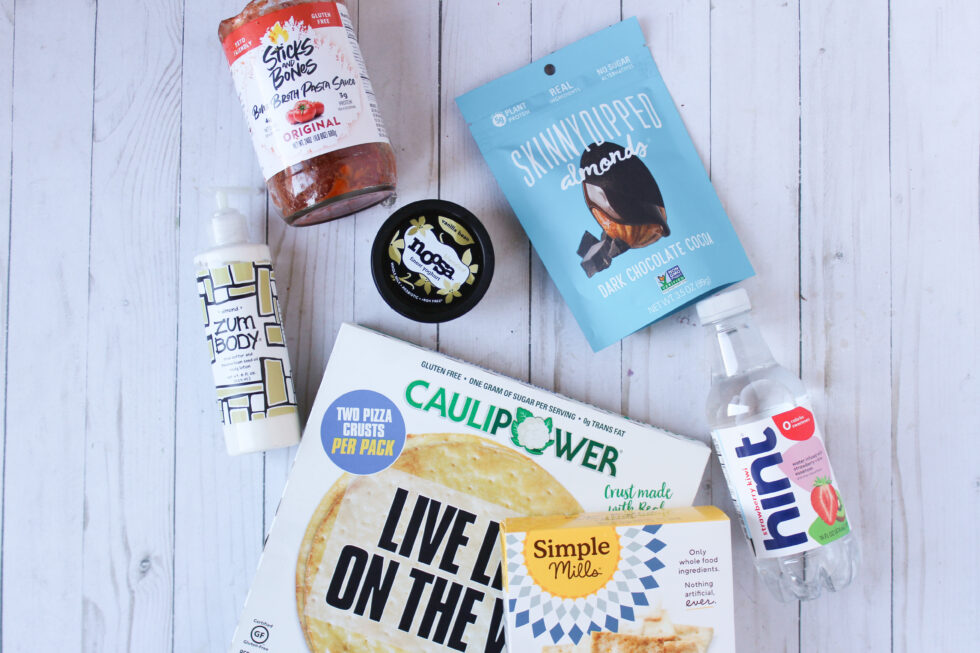 2021 International Womens Day

Happy International Women's day! As a grocery store there are so many brands that fill our store and we love highlighting these wonderful days when we can. There are so many great women-owned brands out there but here are the ones we want you to grab and try, if you haven't already!

Caulipower Pizza

Cauliflower is STILL having a moment and we love it. It's being added to what seems like everything from pizza crust to oatmeal. We want you to be a savvy shopper when it comes to cauliflower options. If the brand advertises adding this veggie into products make sure it is high up on the list of ingredients, increases the fiber, or decreases the carbohydrates as compared to other brands you may be purchasing. The Caulipower crust is a great option!

Sticks and Bones

Bone broth powered pasta sauce? You bet! Food innovation is always fun to watch, and taste. With these small-batch pasta sauces brewed to deliciousness and 3 grams of protein or more per serving every little bit counts and we're here for it!

Simple Mills

Simple, nourishing, whole food ingredients that are found in a convenient packaged option. We loved their flavorful options that can be paired up with snacks and meals alike. The next time you look at an ingredient, look at theirs!

Zum

While it may not be food related we love finding a way to squeeze in self-care talk! From cleaner beauty to giving back this brand delivers sensational scents with essential oils and a feel-good experience with their soaps and bath salts we carry in our living well section.

Skinny Dipped

Founded by a mother-daughter duo this delicious snack checks all our boxes: delicious and nutritious. By nutritious we mean the nuts are loaded with nutritional benefits like healthy fats, fiber and protein to keep you well nourished be it at a snack or a treat at the end of a meal. By delicious we mean, who doesn't love chocolate. We love it even more because it's not overly sweet and it's a thin layer.