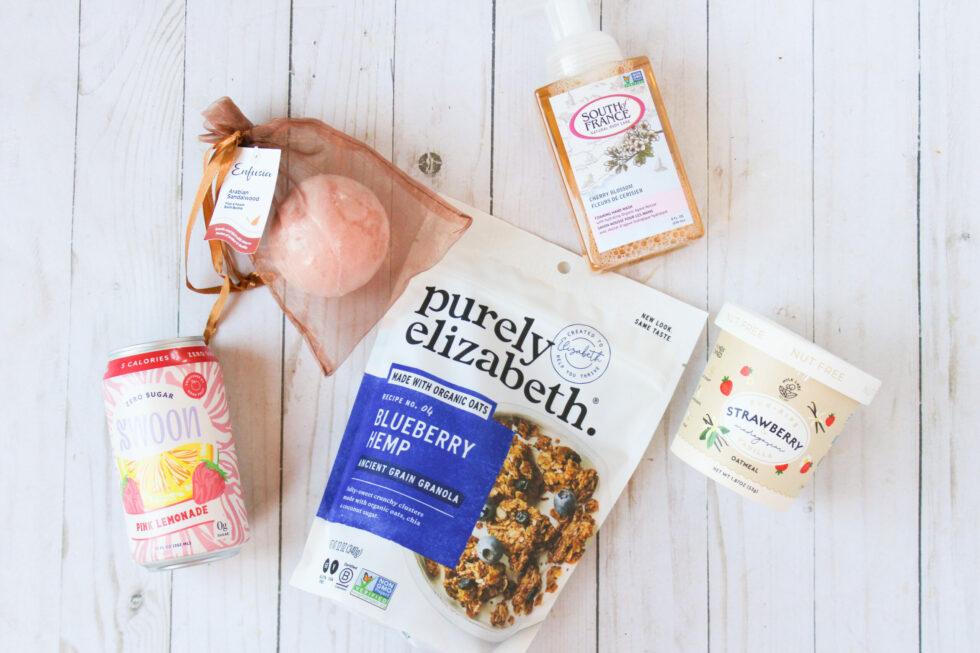 2023 International Women's Day

It's 'International Women's Day' and there are some fun products gracing our shelves from women owned brands, to female winemakers. Women have such a powerful position in the workplace and we're here to show off their accomplishments.

Mylk Labs Oatmeal Cups

This women and AAPI (Asian American Pacific Islander) owned food start-up is based out in California and got it's start back in 2018. It's a nutrient dense oatmeal cup ready in minutes perfect for quiet mornings, on-the go mornings and even travel days. It's portable and sure to get you fueled up be it at a meal or snack time. 

Purely Elizabeth

Elizabeth herself was looking to create a nutritious ingredient list with the culinary taste people desire fifteen years ago. This product still thrives as it's deliciously used in multiple ways. They are also certified gluten free. Some of their other products have been certified paleo + keto, and certified vegan. And, if podcasts are your thing, they have one of those too where Elizabeth chats candidly with inspirational experts on such topics as health and wellness, gratitude, mindfulness, and career advice to inspire

Swoon Beverages

Swoon gives us heart eyes all year long. Their flavor profiles are amazing with just the right amount of sweetness for us personally. We've talked about them in November for national diabetes month, February on how to 'swoon' your sweetie, and here for National Nutrition Month. They are zero sugar, 5 calories, nothing artificial, and sweetened with monk fruit.

South of France Handwash

Sisters and co-CEO's, this women owned company is on a mission give back and bring delightful scents to the market. From donating products for women in shelters to disaster relief to supporting female entrepreneurs through Dress for Success and Women's Business Enterprise Council (WBENC) they give back to what their mission is all about. Founded in 1999, they were developed by a French expatriate living in the US. The fragrances and formulas are manufactured in the USA using responsibly sourced, plant-powered ingredients.

Enfusia Bath Bombs

This women owned company started out with the owner being diagnosed with eczema and going on a journey to find a better way to heal her sensitive skin to feel more nourished with products that worked. Fast forward they now have an entire line and their bath bombs are one of our favorites when you want a small luxury in life.