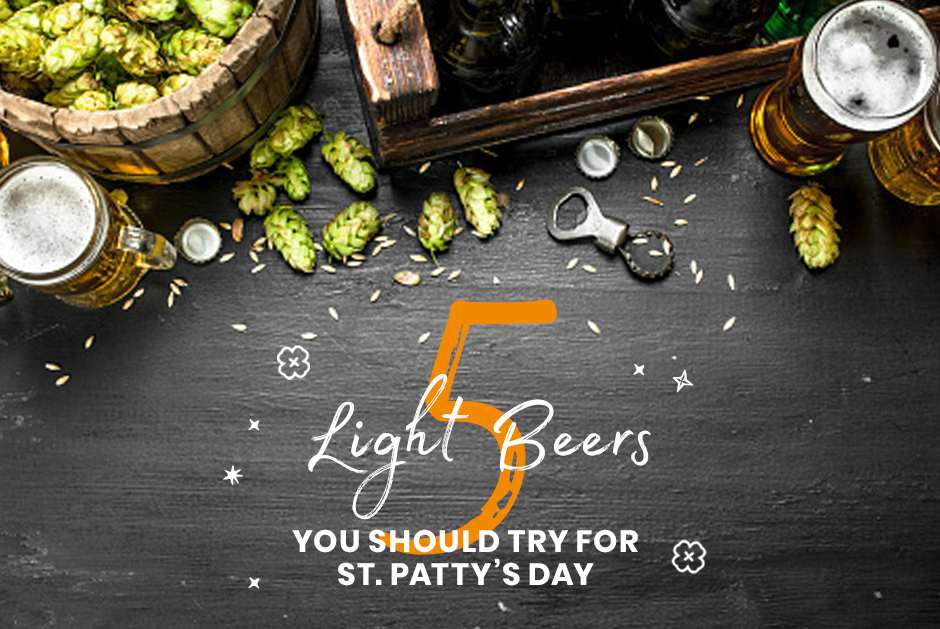 5 Light Beers You Should Try for St. Patty's Day

It's your lucky day, beer lovers! These tasty brews are so light, you won't have to do a riverdance to burn them off. No need to pinch yourself—just gather your St. Patrick's Day party and sip on one of these deliciously light beers.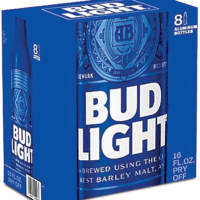 Calories: 110
Why it (Sham)Rocks: This light brew is unbelievably drinkable, making it perfect for celebrating.

Calories: 102
Why it (Sham)Rocks: St. Patrick's Day might be an Irish holiday, but this American classic has the vibrant hops needed to keep spirits high and unwanted belly bloat low.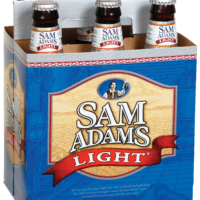 Calories: 119
Why it (Sham)Rocks: Warning: You're going to want to kiss the Irish, because with this dark, but delicate brew, you can have your malts and drink them too.

Calories: 99
Why it (Sham)Rocks: This crowd favorite is crisp, clean, and pairs well with green.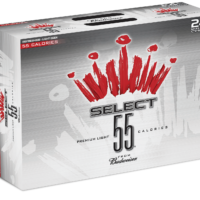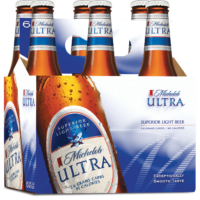 Calories: 95
Why it (Sham)Rocks: Feel free to imbibe, St. Patty's partakers! This refreshing beer packs 95 calories and 0 guilt.


Shop Market Street's extensive selection of craft beer online, in-store, or via the Shop Market Street App.