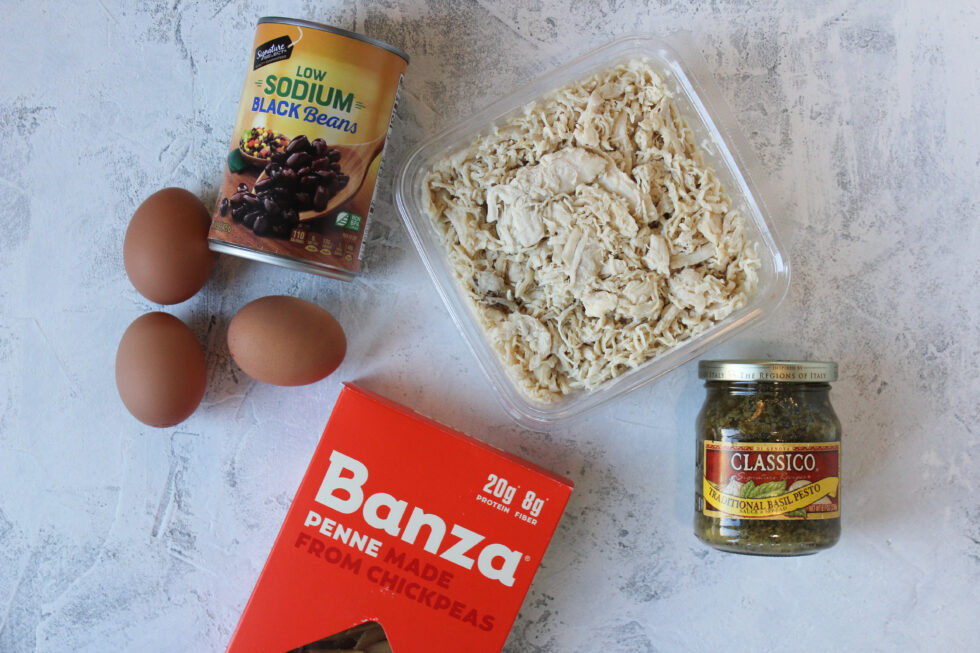 5 Ways To Add More Protein To Your Hosting Spreads

Healthfully hosting is no small task and our dietitians are always here to help you balance out your hosting table. Here are their top 5 tips on how to add more protein.

Add Meat

This one is pretty intuitive. Protein coming from animal sources is the most bioavailable to your system and easy to create a spread for. Be it chicken, turkey, fish, or red meat most of the time there is no shortage of these already on the table. Be cognizant of how these proteins are cooked (ie: baked, fried, grilled) and if there is a sauce on them. That's where it can get tricky sometimes. 

Add The Beans

Be it a bean based pasta for your pasta salad or cowboy caviar dip adding beans not only gives you the benefit of more protein, but also fiber. Fiber keeps you feeling fuller longer and has a slew of other benefits over the course of time with regular recommended consumption.

Add Nuts And Seeds

Party trail mixes are fun and easy to put together. They take minimal prep and 'cooking' time and have different flavor profiles depending on what you're going for. You might feel like buffalo or going greek. It's all up to you!

Add An Egg

With 6 grams of protein, deviled eggs are an easy hosting appetizer. You can also chop hard boiled eggs and put them on salads, with nuts and seeds of course, for a lighter option for your guests.

Get Saucey

Whatever might be on your hosting table think of what fun sauces have more protein to them like pestos, cashew queso, peanut sauce, greek yogurt dips, hummus, cottage cheese dips, and tofu dips.