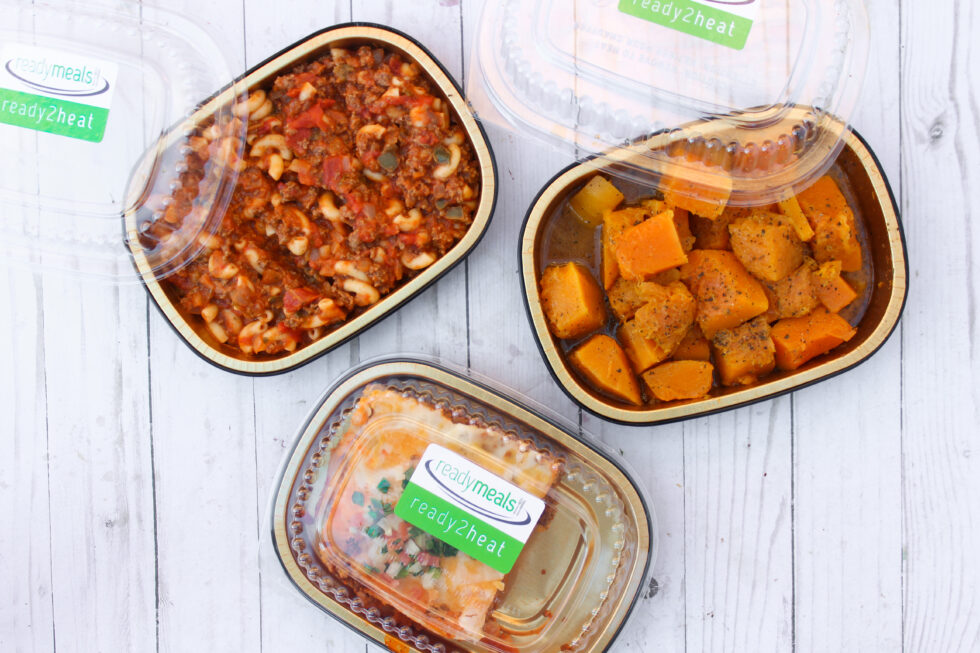 Amp Up Your Ready Meals

We love our ready-meals for quick weeknight solutions! One quick and easy way to increase the nutrition content and stretch your dollar a little further is by adding simple ingredients! Take these ideas below and test them in your home. Your taste buds are sure to thank you!

Brisket Enchiladas and shredded zucchini
Shred some zucchini and steam it in the microwave to release some of its moisture and add it into the ready meal tray and mix in.
Beef Enchiladas and Bagged Salad
Grabbing a bagged salad kit is an easy way to add more veggies and nutrition to any of the ready meal proteins or entrees.
Goulash Mac and butternut squash
You can find both of these in the ready meal section! All you need to do is cut the butternut squash a little smaller and then add it into the goulash.
Finding simple tricks like this are a great way to take the stress of cooking off your plate while still providing a nutritious solution to your family!