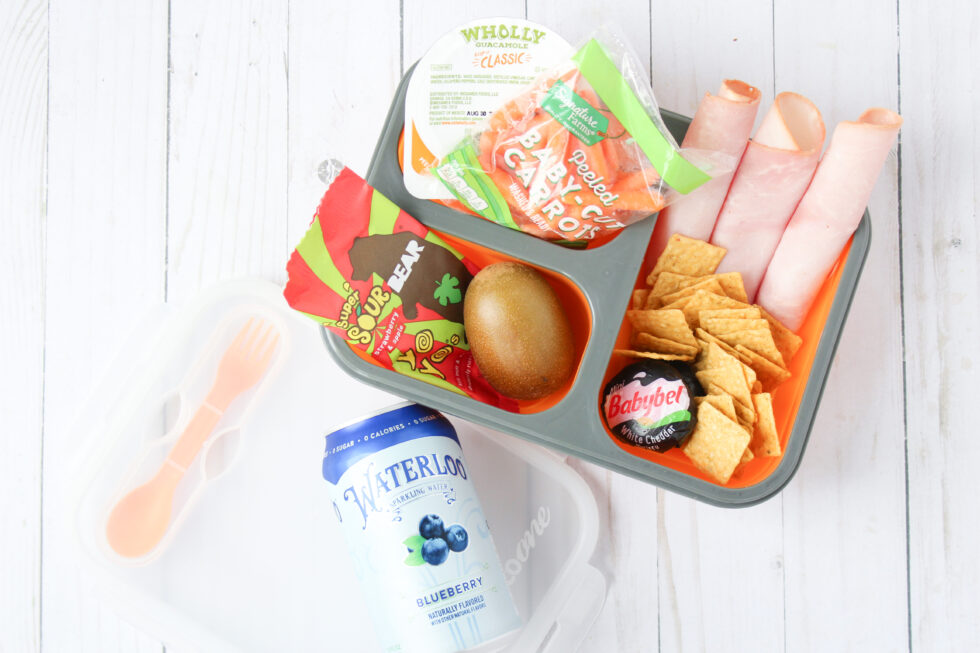 Back To School Meal Prep

Back to School: Meal Prepping with Kids

 

It is back to school time. Let's take a look at meal prepping with kids. It can be anywhere from planning family dinners for the week to lunch and snacks for the kids. How can you get kids to help in the process?

Make a plan: 

Before stepping in the store make sure to have an idea of your menu or components of the lunches for the week. A great place to start is hitting all of the food groups on the MyPlate. If you want the kids to help with the cooking pick a recipe or two from a kid friendly cookbook. Writing down some meals or ingredients beforehand will save you time and money in the long run. It will also help you not to forget anything. 

Choose a good day and time:

You will want to pick a day and time that works for your family especially if you are having the kids help. Usually weekends are best, but this can be any day of the week that doesn't have long times with homework or extracurricular activities.

Gather your ingredients:

Before you start meal prepping, you'll have to take a trip to the grocery store. You can involve the kids by planning a time when they can come with you. Let your child pick out at least one new fruit or vegetable to try out for the week.

Prep your food:

A great place to start is by dividing out the components in pieces of the MyPlate and allowing them to choose what item they want on what day. There are many good items you can prepare in advance for lunch and snacks

–      Protein: hard boiled eggs, nuts

–       Fruit: cut apples or pears, grapes, clementines

–       Veggies: prepackaged carrots, celery, cucumber, hummus/ranch/guac dips

–       Dairy: individual milks, cheese sticks,

–       Fun Foods: granola bars, mini candy, bear-yos roll-ups 

There are also items you can prep for quicker dinners during the week

–       Cooked grains such as rice and pasta

–       Baked sweet potatoes

–       Roasted veggies

–       Beans – especially if cooking from scratch

–       Batches of meats such as chicken can also be prepped but you may want to use less seasoning so they can be added to any dish later.