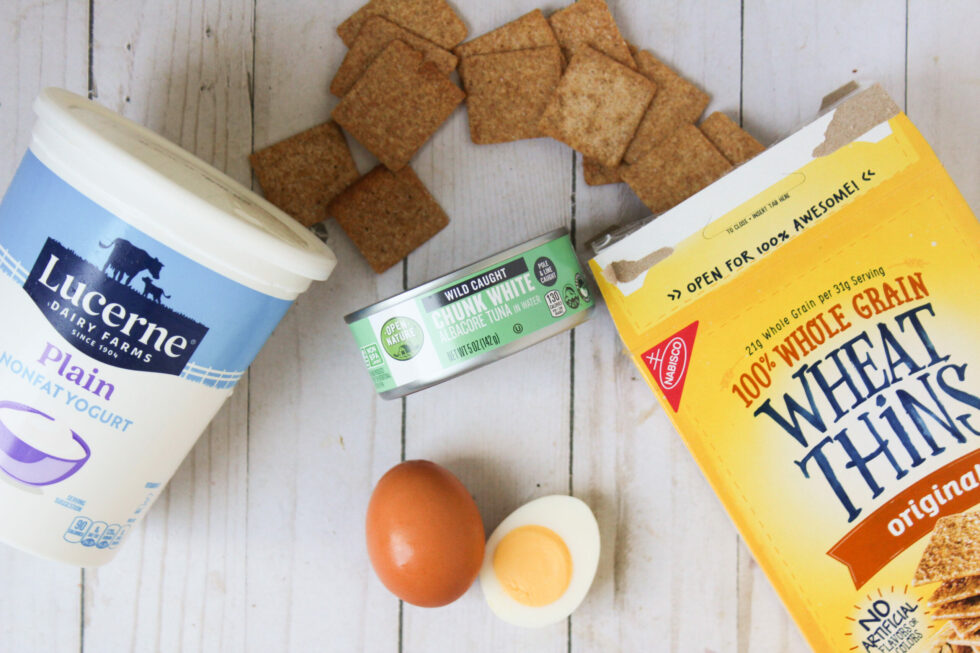 Back To School On A Budget

With food costs on the rise and the human need for food not going away, let's make that dollar stretch further during the lunch time. Below we are going to go into 5 quick and penny pinching options that are also nutritious:

Quick Pasta Salad

Choosing the pasta is key here. We suggest a chickpea or whole wheat option and this is based on getting in a good amount of plant based protein and fiber to help keeping you fuller for longer. With that said you can build the pasta salad with any leftover weekend vegetables, vegetables on ad for the week and then any bottle of dressing (we suggest 1-3 tablespoons depending on how big your salad is).

Canned Chickpea Salad

This is the same idea as the one above but with chickpeas. Look for the cans that have 'No Salt Added' or 'low sodium' to find the better for you option. Always drain and rinse to help reduce the sodium content. Adding any additional vegetables and protein will add filling components to a meal to keep you satisfied and fueled for the rest of your day.

Canned Tuna & Crackers

Canned fish is an excellent option to increase the amount of omega-3s in your diet. It is not only cost effective, but also a low to no prep option pending on what you put in it. Be sure to find options that are packed in water if you are meal prepping these out. Or if you are in a hurry the pouches have excellent flavor options and be sure to check the sodium content in them. 

Boiled Eggs & Peanut Butter Toast

Eggs are an efficient protein source and boiling them is an option for breakfast, snacks or a lunch protein. It is one of the most inexpensive animal proteins on the market and is great to have in addition to  a rich complex carbohydrate source like whole grain bread with peanut butter.

Plain Greek Yogurt with Fruit and Toasted Oats

Traditionally thought of for breakfast or snack, Greek yogurt parfaits can be wonderful for lunch when packed with additional components to round out the meal. This could also be taken into the savory realm with cottage cheese, grape tomatoes, basil, and crackers.