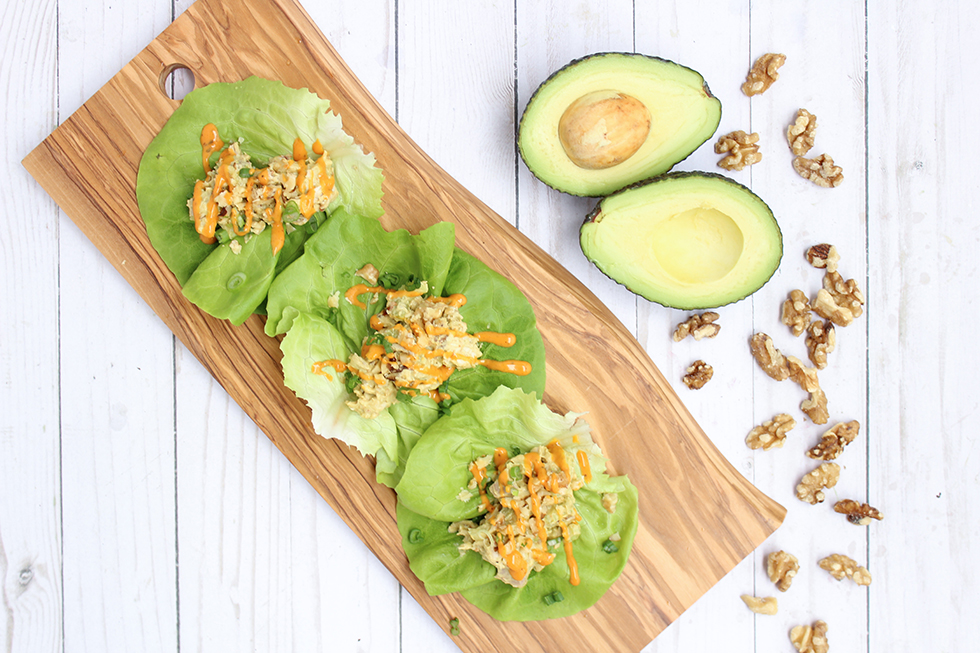 Chipotle Chicken Salad

A Southwest twist on a classic recipe with a few healthy swaps!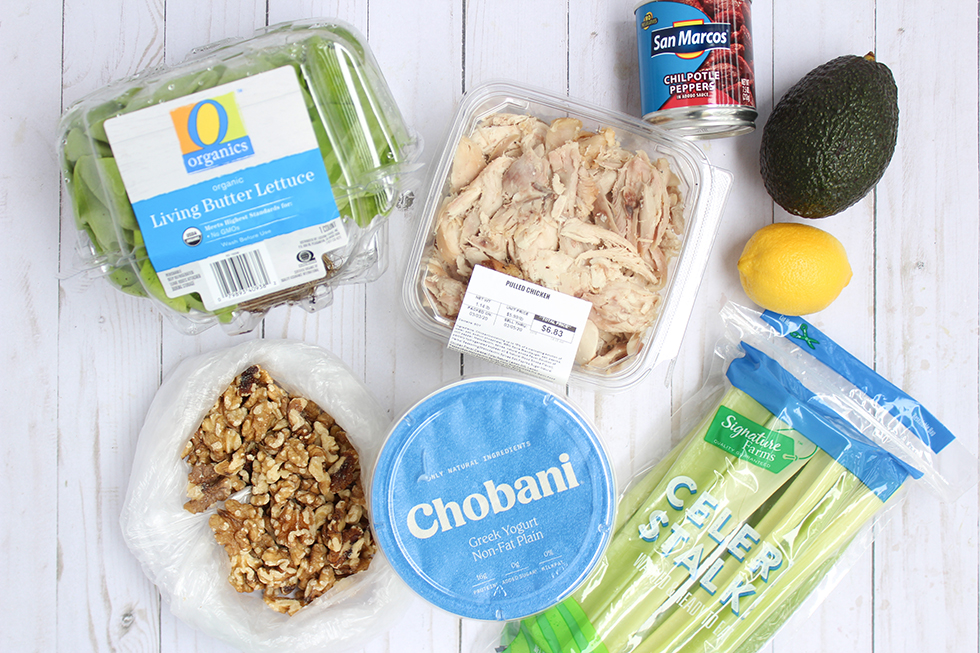 How It's Made:
Dice chicken and celery.
Puree avocado, lemon juice and zest, pepper, salt, chipotles in adobo, and cumin.
Toss chicken, walnuts, celery, and avocado puree together and serve on an lettuce cup.
Calories 532
Total Fat 40g
Chol 107mg
Protein 35g
Sodium 746mg
Total Carbs 13g
Fiber 6g
Sugars 4g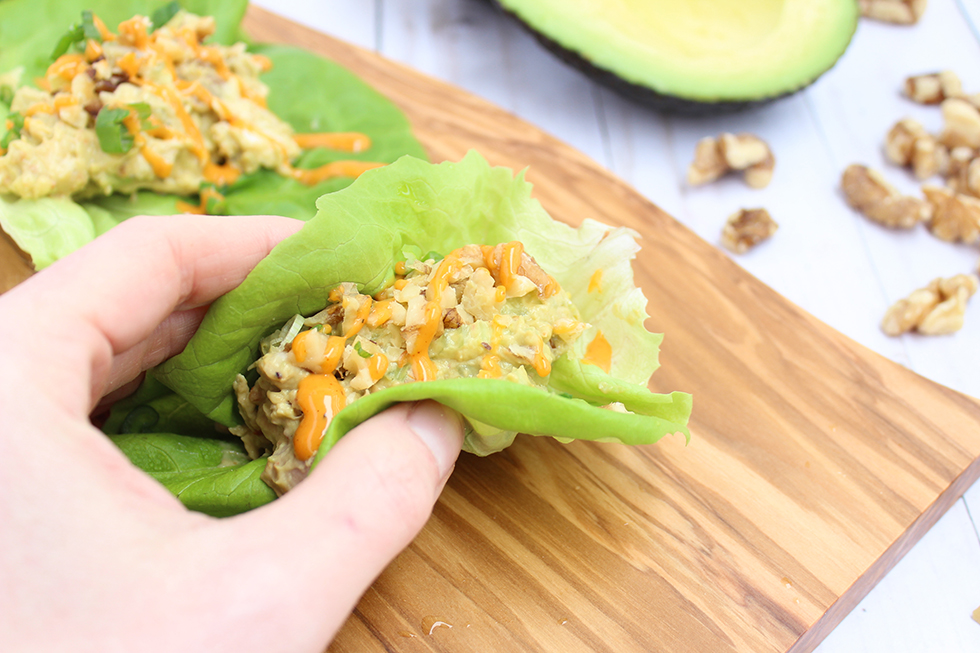 Ready to Start Shopping?
Get everything you need online!
Shop Online