Corn Salad Pantry Staples

Not sure what to do with the abundance of canned products from stocking up during quarantine? Have no fear; we have recipes to use up those pantry and freezer staples and help you celebrate Cinco de Mayo with them.
What You Need
2- 15 oz cans of corn (or fresh)

2 large fresh tomatoes, or 1 can of tomatoes 

1- 14 oz can black beans, drained and rinsed

1 yellow onion, finely chopped 

½ cup fresh cilantro 

1/8 cup extra virgin olive oil

1 lime, juiced

Salt and pepper to taste

Optional: chopped green onions, chopped jalapeno, chopped jicama, chopped red peppers, garlic
 How It's Made:
Add all ingredients into a bowl and mix

Can stand at room temperature for up to 2 hours
Calories 178
Total Fat 0g
Chol 0mg
Protein 6g
Sodium 14mg
Total Carbs 27g
Fiber 4g
Sugars 6g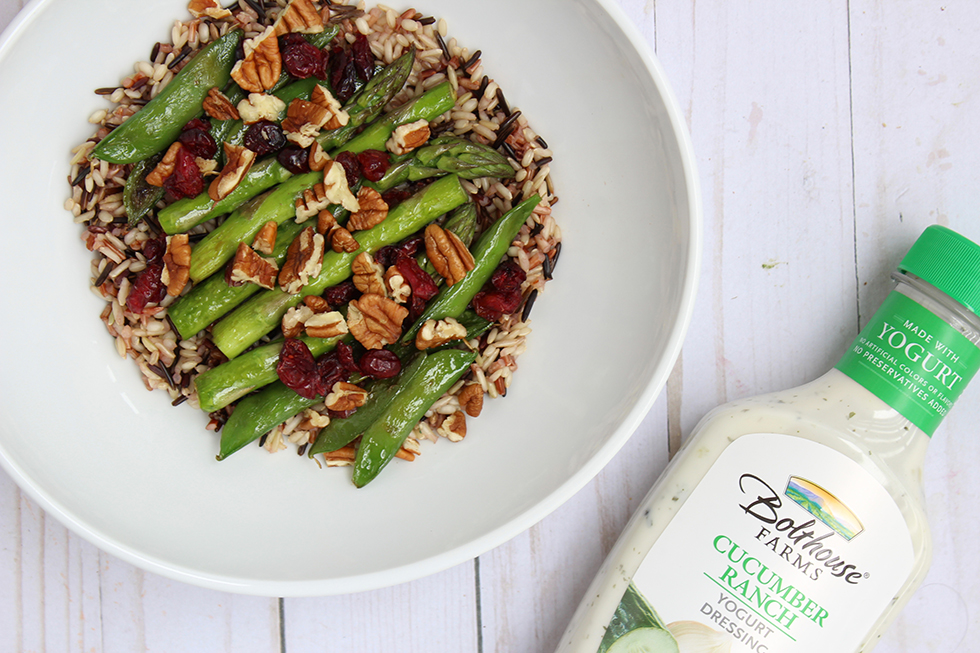 Ready to Start Shopping?
Get everything you need online!
Shop Online