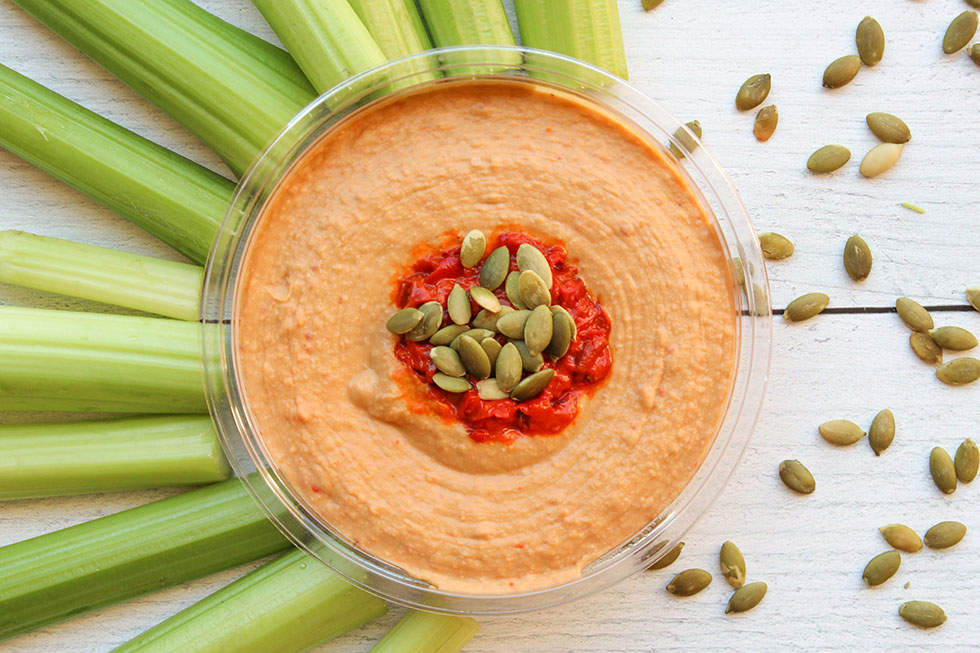 Delicious December Snacks On The Go

The end of the year is here and our schedules are busier than ever! I feel that one thing we put on the back burner during the holidays is ourselves. So in order to be present, fill our cup (in order to fill others), and feel good without feeling sluggish is to nourish our bodies with proper fuel.

Let's get this out of the way real fast, "treats" are fuel too. I'm looking at you chocolate dipped potato chips! Knowing when the craving is satisfied, is key. Put simply, food elicits responses within the body. The goal here in the holidays is to have a deep understanding and compassion for yourself that no matter how you eat on any given day, it doesn't get in the way of you living your best life. Choose foods that help you "get the job done", be it a "sneal" aka snack and meal combined because you know your days plan, a light snack between work meetings, or maybe a carb-rich option before getting in an afternoon lifting session.
Here are some delicious ideas that can help you fuel up in a pinch:
Hummus with pumpkin seeds and celery

Light chicken salad with Simple Mills crackers or endive

Carrot chips and jarred bruschetta

Fuel for Fire pouches

Cottage cheese with cherry tomatoes, basil and pepper

Cottage cheese with your favorite diced fruit

Enlightened Bada Bean Bada Boom

Skinny Dipped Raspberry Almonds

Veggie Chips from the bulk section with mango pico de gallo

Olives stuffed with blue cheese (from our olive bar) and Everything Pretzel Crisps