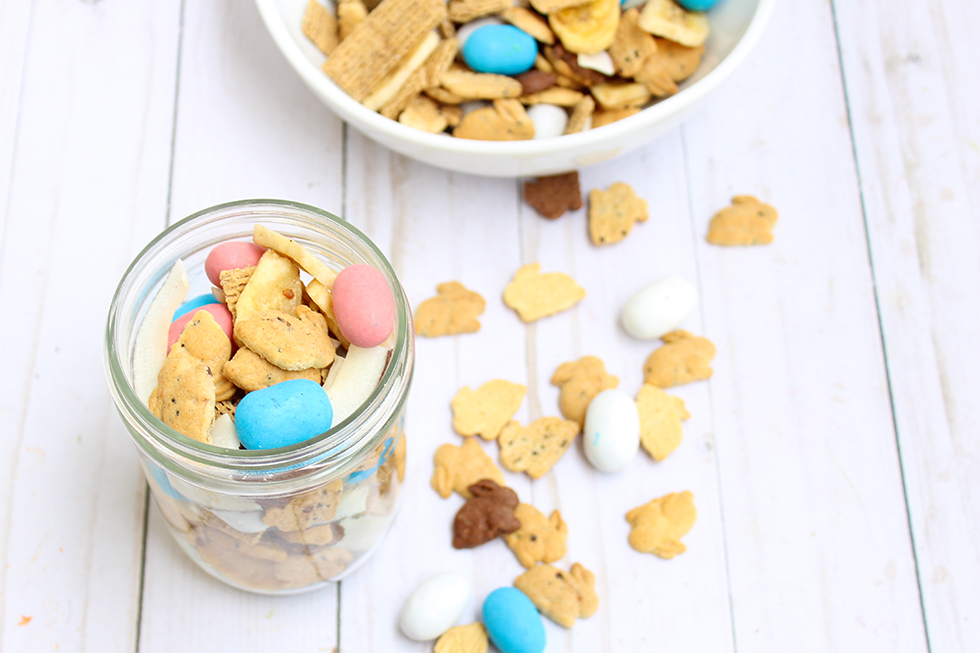 Easter Trail Mix In a Jar

Looking for a fun and festive easter trail mix for on the go? You've come to the right place!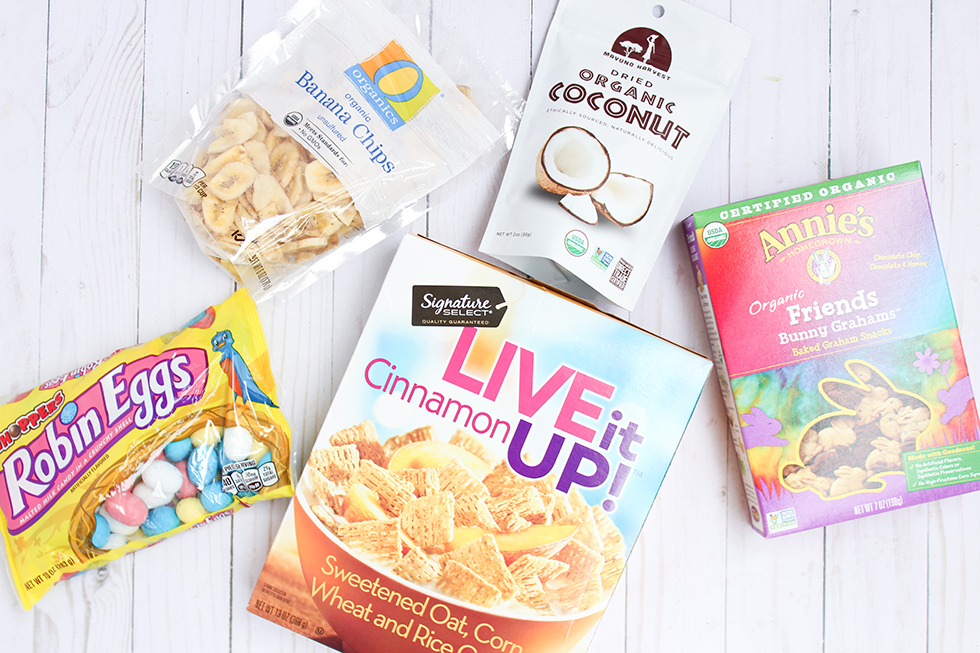 How It's Made:
Mix all ingredients together in a large bowl.
Serve in mason jars for on the go snacks, gifts or whatever the occasion.
Calories 353
Total Fat 13g
Chol 0mg
Protein 4g
Sodium 172mg
Total Carbs 56g
Fiber 3g
Sugars 31g
Ready to Start Shopping?
Get everything you need online!
Shop Online