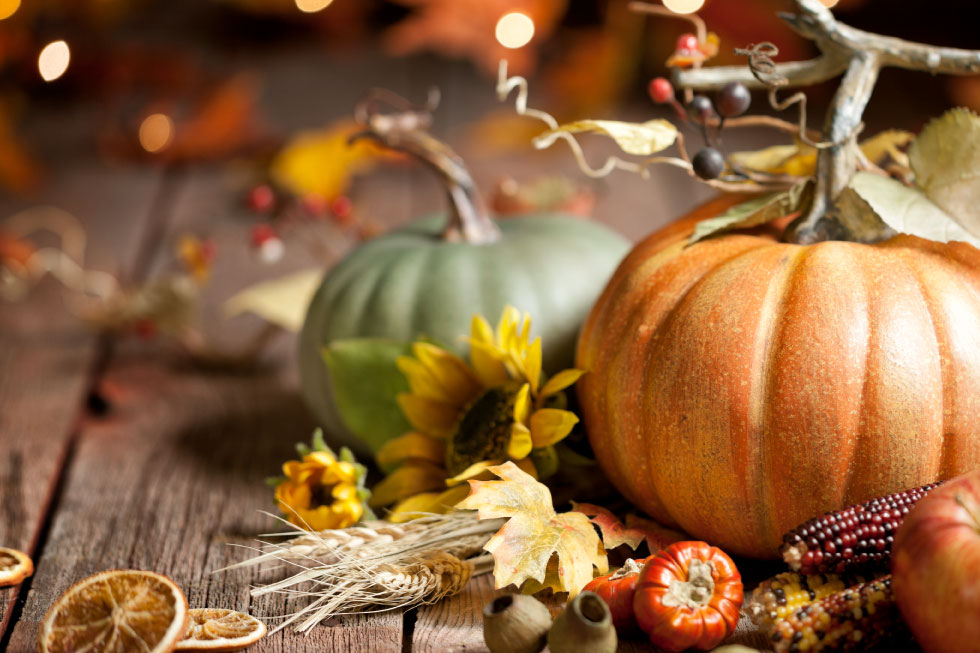 Fall Flavored Favorites

All of the different squash varieties from butternut to acorn to pumpkin pie pumpkins are gracing the shelfs and we're all about it. From produce to the aisles we've got a few favorites to help make your shopping a little easier to decide which products to pick!

Acorn Squash: the produce area shines this time every year with so many different varieties of squash but this is one of our favorites with it's seasonality. Cut it in half and roast it for 30-40 minutes on 400 and then let it cool on the counter to peel the skin away easily. It's perfect to mash up for baby food or pureed to add into a sauce for more nutritional value.

Canned Pumpkin: You can use canned pumpkin in so many ways throughout the year but during this season is a perfect time to really enjoy it's hype. Adding more vitamin A, C, and fiber into the diet is always on our wishlist for our guests.

Austinuts Salted Snow White Pumpkin Seeds: with only 160mg of sodium per serving these little pumpkin seeds are excellent for everything from snacking to salad toppings

Bakery Pumpkin Muffins: These muffins are wonderful to indulge in during the pumpkin season. Split it in half for a serving size and serve on the side with a high quality protein like eggs and a glass of ultrafiltered milk to balance it out.

BarkThins Dark Chocolate Pumpkin Seeds: perfect to munch on with a mid-day snack or settle down with an evening cup of tea. Pumpkin seeds pack a punch of magnesium, which is known for its sleep aid properties, so be sure to stick to a serving!

Boars Head Pumpkin Pie Hummus: this is back for it's second year as one of our favorites. Schmear it on with a little ricotta on toast or goat cheese on a cracker and your tastebuds will be sure to thank us.

Cucina Antica Tuscany Pumpkin Pasta Sauce: this one speaks for itself. You can serve it as is or amp up the flavor and nutrition profile with a little goat cheese warmed up to serve over a high protein pasta.

Cinderella pumpkins: while you can't eat these, they sure are pretty to look at. We suggest stacking a few at different heights to give your porch a natural and effortless festive look.