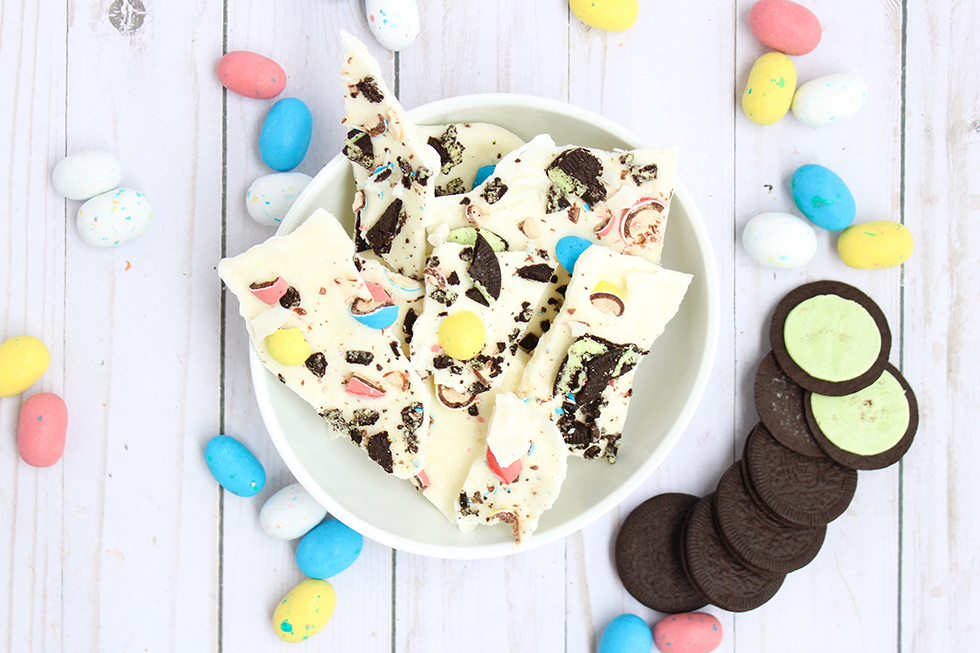 Festive Easter Yogurt Bark

Here in 2020, it's all about finding your balance with the 80/20 mentality. This is a fun sweet treat that meets us in the middle since it has both a fun indulgent side and a more mindful ingredient. It makes a great after school or after dinner snack!
 How It's Made:
Lay a piece of parchment paper down on a baking sheet and spread yogurt out into a ¼ inch thick layer.
Cut Robins Eggs into small pieces and sprinkle on yogurt.
Crumble small pieces of Oreos and sprinkle on yogurt.
Place in freezer for 2 hour.
Break in chunks to serve immediately as it will melt.
Calories 102
Total Fat 3g
Chol 1mg
Protein 4g
Sodium 59mg
Total Carbs 15g
Fiber 1g
Sugars 10g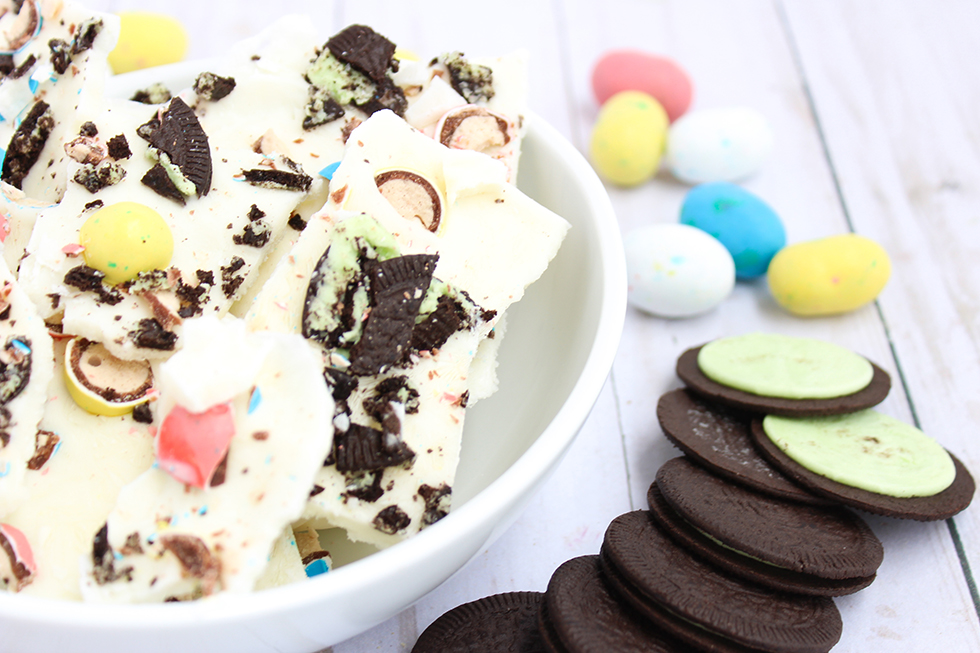 Ready to Start Shopping?
Get everything you need online!
Shop Online