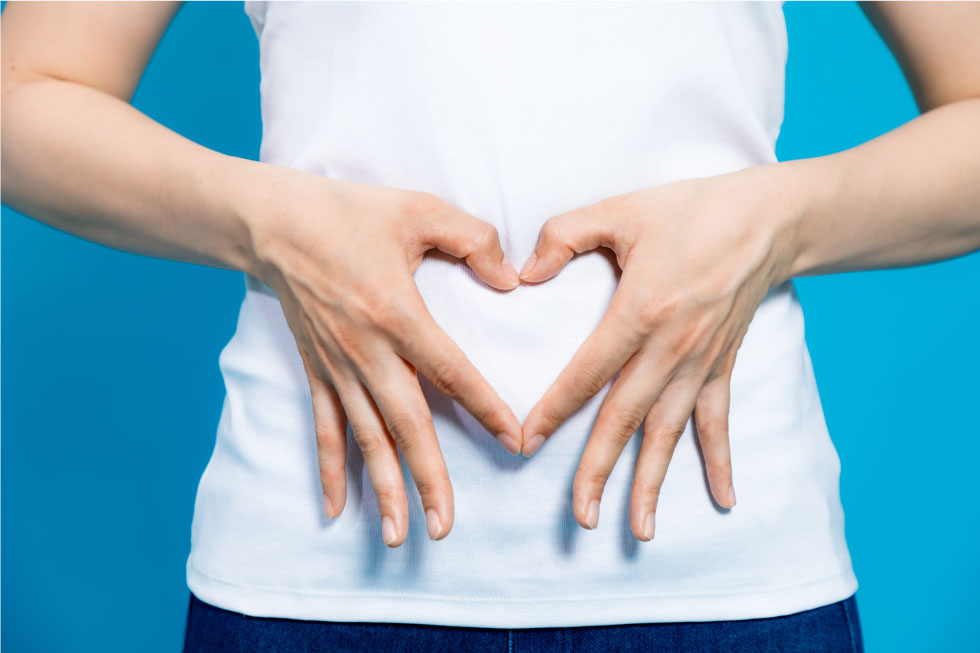 Food As Function and Your Gut Health

Have you ever heard the term food as function? Functional foods are foods which are consumed for a health benefit beyond basic nutrition.  

You've probably experienced the functional foods movement. From posts touting apple cider vinegar as a panacea for weight loss to articles about using honey to boost your immune system, there's evidence of a widespread awakening about food and how we can use it to benefit our health outside basic nutrition.

Functional foods like turmeric and fermented juices can be helpful to your health and wellness. But, first, the things your body needs are the building blocks of a balanced diet. That's why we're taking the functional foods movement back to the basics by focusing our first functional feature on fiber. 

We have been talking about pre- and post-biotics and how they help build "good" bacteria in our gut. These bacteria help break down food, make vitamins, generate serotonin, fortify the intestinal wall, regulate metabolism and boost immunity. Needless to say, keeping peace in the microbiome is incredibly important, and fiber is the easiest way to do it. 

So, now what? Well, according to the USDA, women need a minimum of 25 daily grams of fiber and men at least 37—though most of us are sitting at around 15 grams. Boost your fiber and your health by slowly incorporating a few of our favorite fiber-filled snacks into your diet.

Fill Up on Fiber  

Five Fibrous Snacks You'll Love. 

Blackberries 

Snag 8g of fiber and dose of vitamin C in a single cup! 

Almonds 

Stay full and focused with this easy-to-enjoy work snack packing 4.5g of fiber in a quarter cup! 

Dave's Killer Bread Good Seed

Whether you have if as toast or use it to make a sandwich, each slice adds 4 grams of fiber. 

Beanitos with a Hint of Lime 

Craving the crunch? Snack guilt-free on Beanitos for 4g of fiber and only 120 calories per serving! 

Biena Chickpeas Snacks

Chickpeas? Chick, please! With 6g of fiber and 6g of protein, this snack will help you bust hunger without breaking your diet.