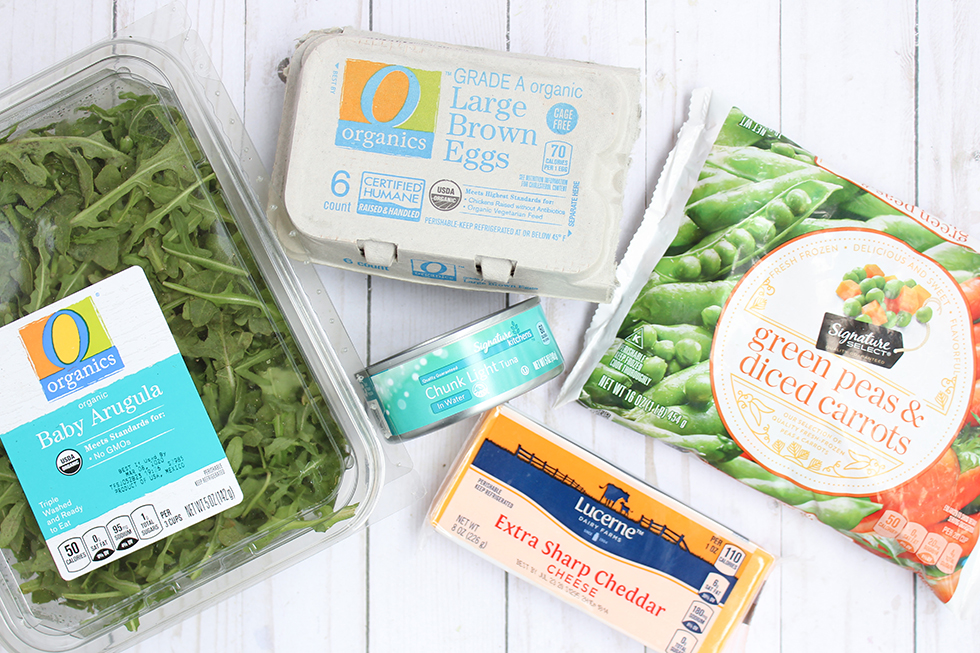 Grocery Budget 101

Whether you are a bargain shopper or just trying to save a buck or two for a summer vacation, sticking to a budget is always a good idea. It is much easier said than done but here are some tricks and tips to help.
Look For In-Season Produce by Shopping the Ad
Not only is in-season produce usually cheaper but they often come from local farms. Look for the locally grown signs in the produce section! For example, berries are typically half the price in the summer when compared to winter. That doesn't mean you can reap the benefits of those prices in the winter though. For fruits such as berries, you need to wash and dry them first. Then place in a Ziplock bag or air-tight container. They can stay good for up to 12 months.
Shop Store Brands
We all have our favorite brands and they often come with a certain price. Although brands sometimes feel like home for us, look for store made brands like Lucerne, O Organics, Signature Reserve, and Signature Select to help you pinch a penny without sacrificing flavor. Research shows that Americans could save $44 billion collectively a year if we bought more store-brand items. Just be sure to check the labels to make sure it is a comparable item read the labels first.
Shop the Ads & Check the App for Coupons
Weekly ads are a great way to get some deals. These ads will change weekly so different items may be on sale every time you come into a store. Stock up on items when they go on sale. This can include grocery and non-grocery items. You can find the ads when you walk in the door or online. For even more savings, check out the online app where you can add retailer coupons to your rewards account!
Create Your Weekly Menu from Our Deals
Planning your meals ahead can not only save you time but also money. When planning your week, start by looking at what you have on hand at home. Maybe you have some cans of pasta sauce in your cupboard or some leftover chicken another meal this week. Using that you can look at this week's ads and see what is on sale. Maybe noodles are on sale this week. From there you can plan your meals to meet your needs for the week.
Stick to the List
Splurge purchases are a very real thing if you see a new item or maybe shop on an empty stomach but everything sounds good and you walk our with a much more expensive cart than anticipated. To help curb this, try shopping online or on the app for curbside pickup or home delivery. It not only helps prevent splurge purchases but can save time too.