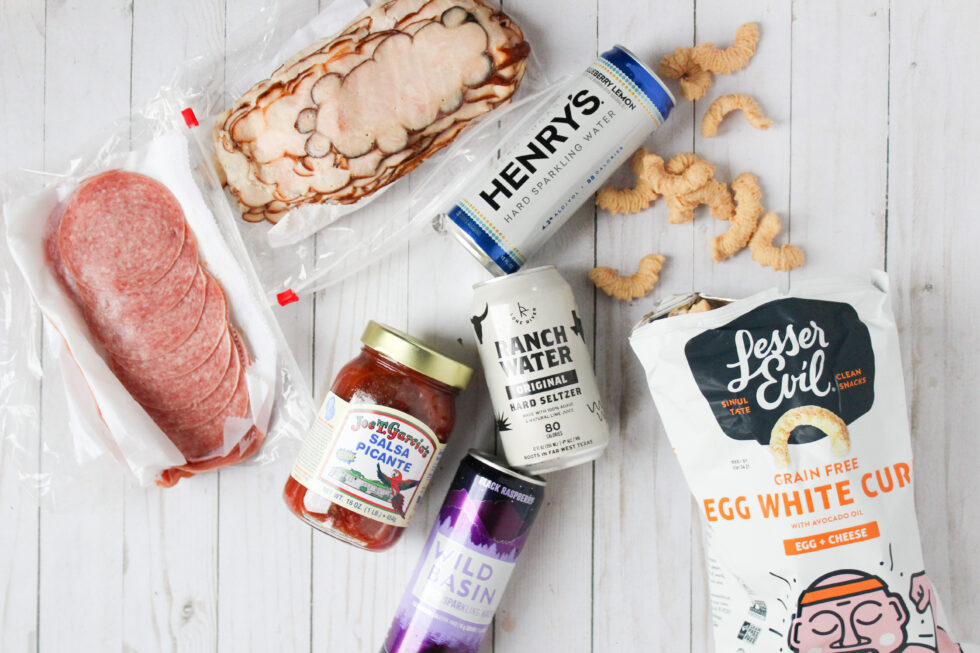 Homegating Must Haves

Sporting events are looking very different this year but how we are snacking is looking nutritious, delicious, and very similar but with some new favorites!
Light Calorie Beverages

We've got some fun new products on our shelves for those who want a fruitier but still lower calorie and carbohydrate option than traditional beers. From summer to homegating these are a fun way to try something new when you create your own six pack in our stores

Egg white curls

These chips are a big hit when we've put them out for snacking. WHen you turn over the package to read the nutrition facts they read like an average chip outside of the protein content with 6g! Not bad! Like anything though, portion size it key so be mindful of that when chowing down on these delicious bites. 

Deli Meat

Instead of having the traditional pizza, wings, burgers, etc (which are all good options) we're lightening it up a bit by suggesting a sandwich bar. Look for the American Heart Association check on any of our Boars Head products to lower the sodium and keep it a lean choice.

Salsa

Probably one of our favorite hacks with tailgating is to find you a good salsa and enjoy it with veggie chips, beanitos chips or slathered on sandwiches or yoru entree. At the end of the day it's still a vegetable, the only thing we suggest is to check out the nutrition facts label to make sure the sodium isn't too high for the portion you indulge in.