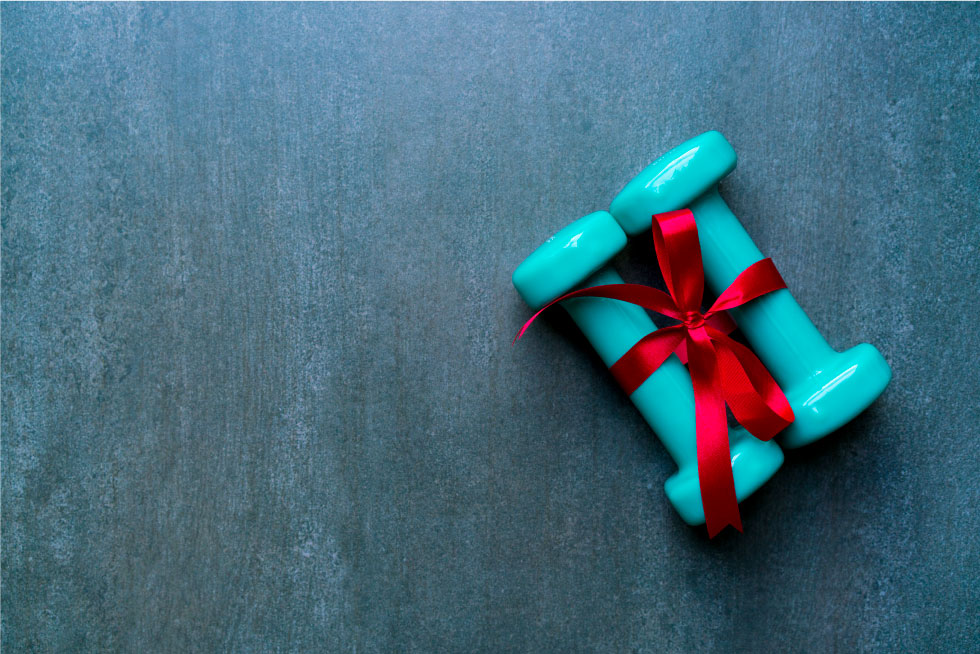 Incorporate Exercise During The Holidays

When you normally think of the holidays you might think of pumpkin-spiced or peppermint drinks, cozy blankets, football season, along with all the amazing food that comes around! Exercise really couldn't be farther down the list. Everyone is busy trying to put together the holiday plans or just taking it easy at home and doing nothing at all. It's true, the holidays are meant to be spent making memories with loved ones or simply just getting in some relaxation time by taking a nap with your coziest blanket. One way we encourage our guests to be their best selves during the holidays is to keep moving in some capacity be it the routine you have or adding in some extra yoga or walking sessions. While we understand the time constraints of the holidays, fitting in some time to move for yourself puts you in a better position to be your best self.

Don't let relaxation time take away your whole day

Everyone loves a 'do-nothing' day every now and then, and frankly, your body needs it sometimes. Especially when you are constantly on-the-go during the school year, with sports, family outings, and other extracurricular activities. It's hard to squeeze in that me-time. Make time for yourself and your needs, but maybe don't make it a whole day thing. Try scheduling a 15 to 30 minute walk around the neighborhood or go outside and play some soccer with the kiddos. You will still have time to just lay on the couch and watch some of your family's favorite holiday movies, but you'll also be able to get your blood flowing! Walking by yourself can also be a great opportunity to get some well-deserved 'me-time'.

Create an easy routine you can follow

While it's great to have goals revolving around your health, don't wait until the new year for you to start implementing some of them into your life. Choose goals that you can achieve, meaning ones that fit into your schedule and your current lifestyle to help them really stick. This is a trial and error process, and being open-minded to the fact that sometimes the plans you make won't always fit, especially during the holidays, is just part of the process. Notice what comes up and learn to pivot.

Make it family-friendly

By involving your family, you are being an excellent role model for your loved ones. You are showing them that the holidays can be more than just about food, naps, and movies. Try incorporating games on the day of the holiday, or go outside and toss around the ball. Maybe even create your own games with the beautiful imagination that kids usually have. This can also help with making different types of memories or new traditions that can be incorporated every year! Happy holidays!