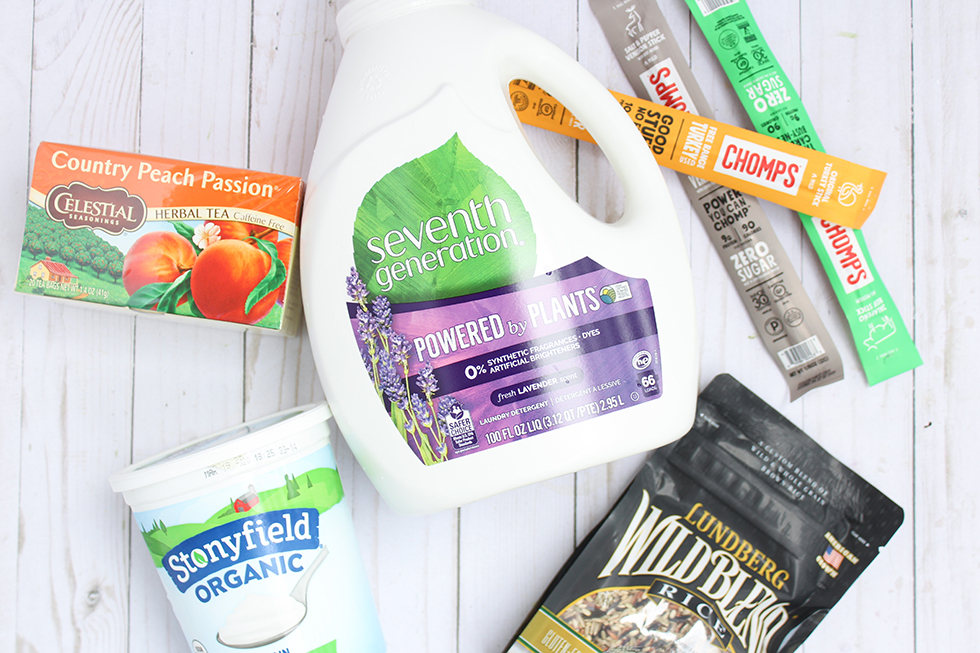 Join Us In Celebrating Earth Day
The History of Earth Day
Earth day is celebrated on April 22nd every year. This was a tradition started in 1970 by a Senator from Wisconsin who had witnessed a massive oil spill off in California in 1969. Not only is Earth Day celebrated here in the U.S. but it is celebrated in over 190 countries worldwide. Can you believe this year will be marking the 50th year of celebrating mother earth?
What is Sustainability?
The true definition of sustainability is to maintain a certain level and avoid any depletion. Most people would agree that trying to be more sustainable with our food choices is a good thing, but what exactly does it mean? I like to think of sustainable food as food that was produced in a way not only good for humans but also for the earth. We can go one step farther and say that it also can involve the humane treatment of animals, and employees. So many companies are starting to tell their stories a little louder and we want to help them!
What To Look For
The best thing to do is to be an informed consumer. Every time you make a purchase you are voting with your dollar. Look to support these brands not only have great products but also great missions to help our planet. The list below is not all-inclusive but some of the ones that promote it on their packaging and website!
Clif bars

Cascadian farm

Chomps meat stick

AppleGate Farms

Califia farms

Justin's

Bolthouse Farms

Stoneyfield Farm

Organic Valley

Nature's Path Organics

Grain Trust

Lundberg

Starbucks

Numi Organic Tea

Celestial seasonings

New Belgium

If You Care

Green2

Repurpose

Seventh Generation