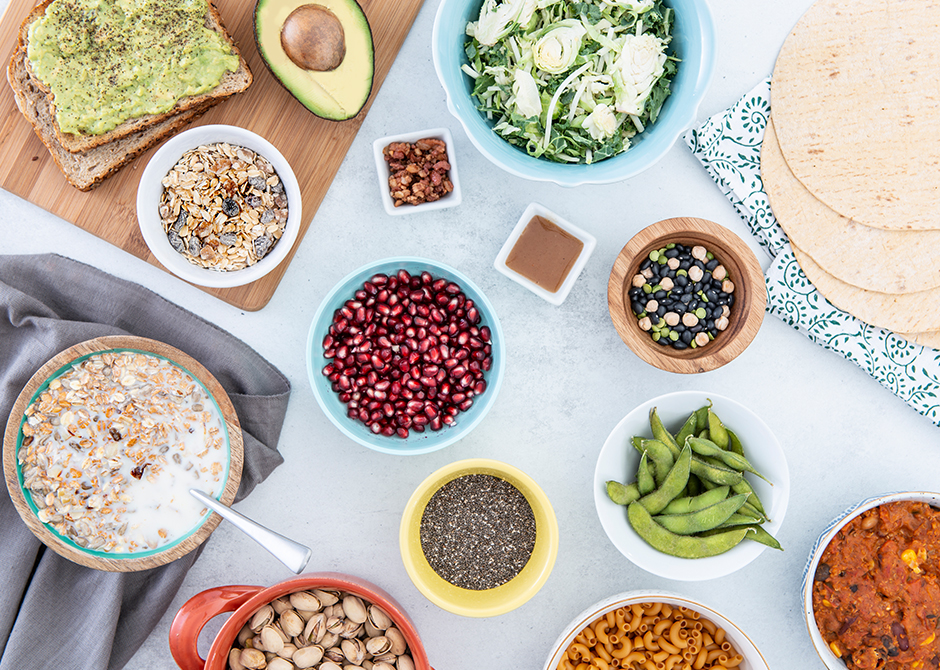 Keep Calm and Stay Regular with Fiber

Functional Foods (n) – a food that is consumed for a health benefit beyond basic nutrition.

If you have a Facebook profile, you've probably experienced the functional foods movement. From posts touting apple cider vinegar as a panacea for weight loss to articles about using honey to boost your immune system, using food to benefit our health outside basic nutrition is all the rage—and for good reason.

Functional foods like turmeric and fermented juices are packaged like exotic elixirs in the health and wellness industry, but ultimately, the things your body needs most are the building blocks of a balanced diet. That's why we're taking the functional foods movement back to the basics with this functional feature on fiber.

Fiber may have risen to fame through its ability to keep us (ahem) regular, but it packs a bunch of other health benefits too! Eating the recommended amount of fiber can help decrease cholesterol, allow for better blood sugar management, provide a feeling of lasting fullness, and nourish the good bacteria in your digestive system.

To keep your gut happy and healthy, women need a minimum of 25 daily grams of fiber and men at least 37—though most of us are only getting about 15 grams. Boost your fiber and your health with a few of our favorite fiber-filled meals. Trust us, your body will love you for it.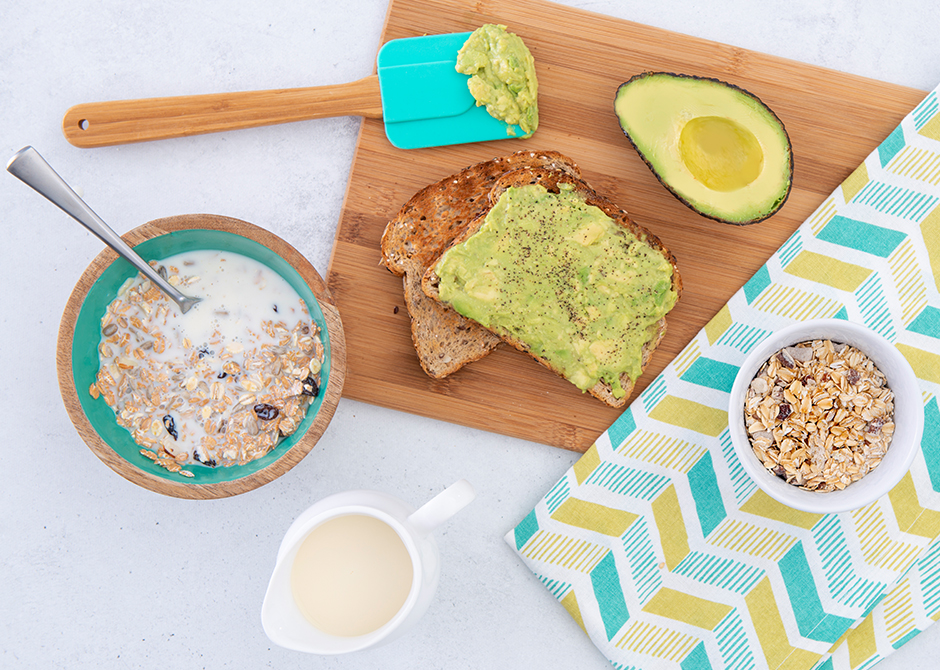 Avocado Toast on Dave's Killer Bread™ in the "Good Seed" variety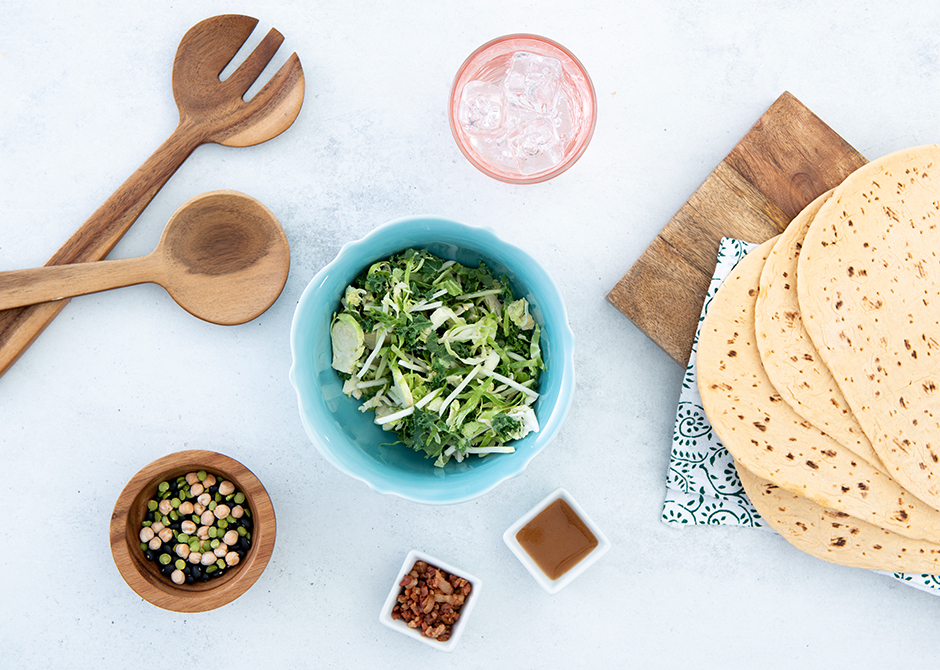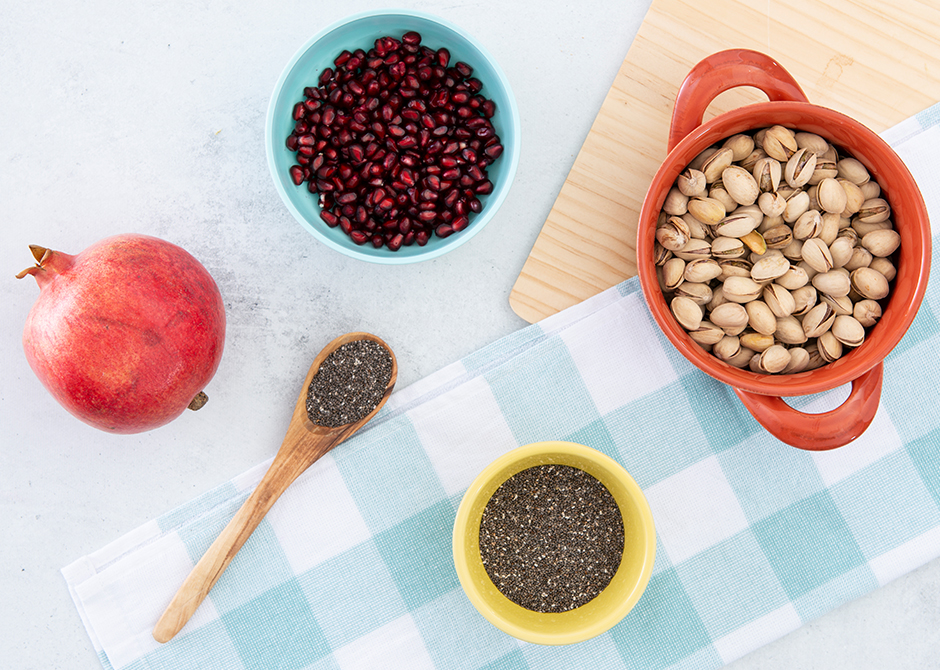 *Depending on the variety, Nourish Bowls™ and Grainful™ can contain anywhere from 5-10 grams of fiber.
Fill Up on Fiber!
Shop fibrous foods online or in-store!
Shop STREETside
Find My Store
Ready for a Second Helping of Health and Wellness?
Check out our lookbook for an exclusive taste of health and wellness trends, brought to you by Market Street's Registered Dietitians and lifestyle gurus.