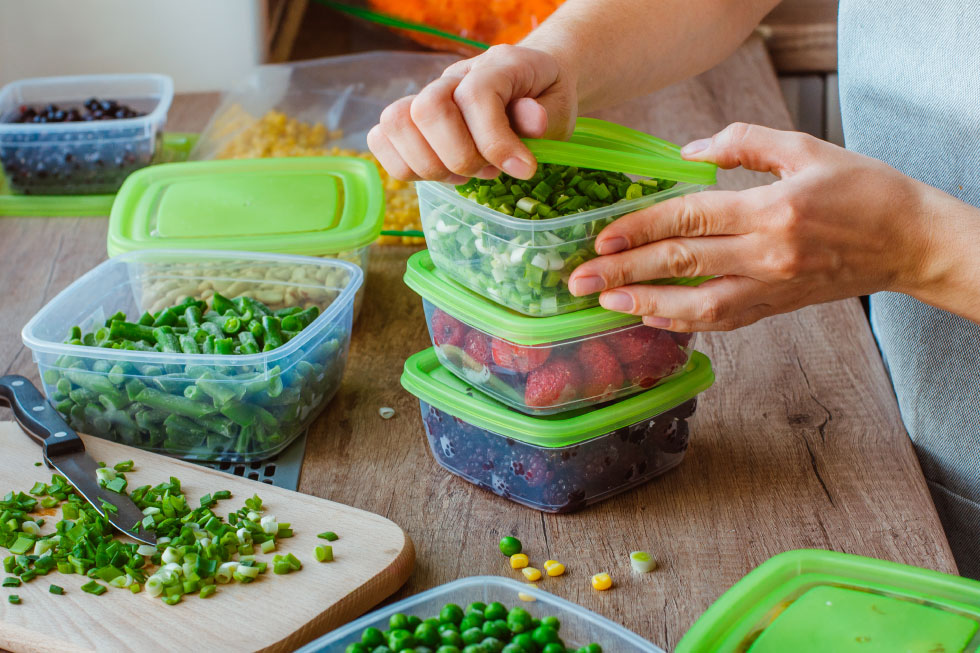 Kitchen Mom Hacks

"Momming" is hard work no matter what stage you are in! So not matter what stage you are in, from newborn to empty nester, you will create or find hacks to make "momming" a bit easier for your lifestyle. Here are our favorite "momming" hacks: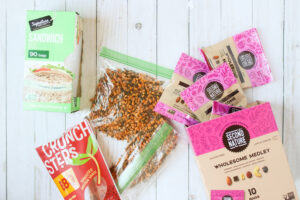 Create a snack bin
Be it for you during breastfeeding sessions, kids after school, or asking for a snack every 5 seconds on the weekend having some pre-prepared snacks either bought this way or created by you are great to have on hand in a pinch. If you like the idea of meal prep but haven't yet delved in, this is a fantastic "no bake" option to start. Try shelf-stable foods or a basket in the fridge for cold foods.
Precook and proportion proteins
This is a huge timesaver for weeknight meals and can be universal from curries, to italian, to mexican food. Precooking your proteins be it ground beef, chicken, turkey, or pork is great to cook and then freeze in individual family sized portions for an easy grab from the freezer.
Use your egg slicer as a food cutter
Whether you are prepping for baby led weaning or that nights salad. Put your egg slicer to use for more than just eggs! Strawberries, grapes, cucumbers and a slew of other soft produce can be cut with this tool!
Clean your microwave with vinegar
We've all been there where things explode in the microwave and the last thing we want to do is clean it after putting it off a few days. An easy low maintenance way to get the process started is to put 2 cups of water and 2 tablespoons of vinegar in the microwave and let it steam for 5 minutes. Easily wipe away the prior mess and try not putting it off too long next time!
Lighten the after meal cleaning load
If you are looking for easier cleanup let your aluminum foil and parchment paper do the work for you. Lay these down on your pans prior to cooking and once done you can toss them and clean up less mess since there won't be anything stuck on the pan.