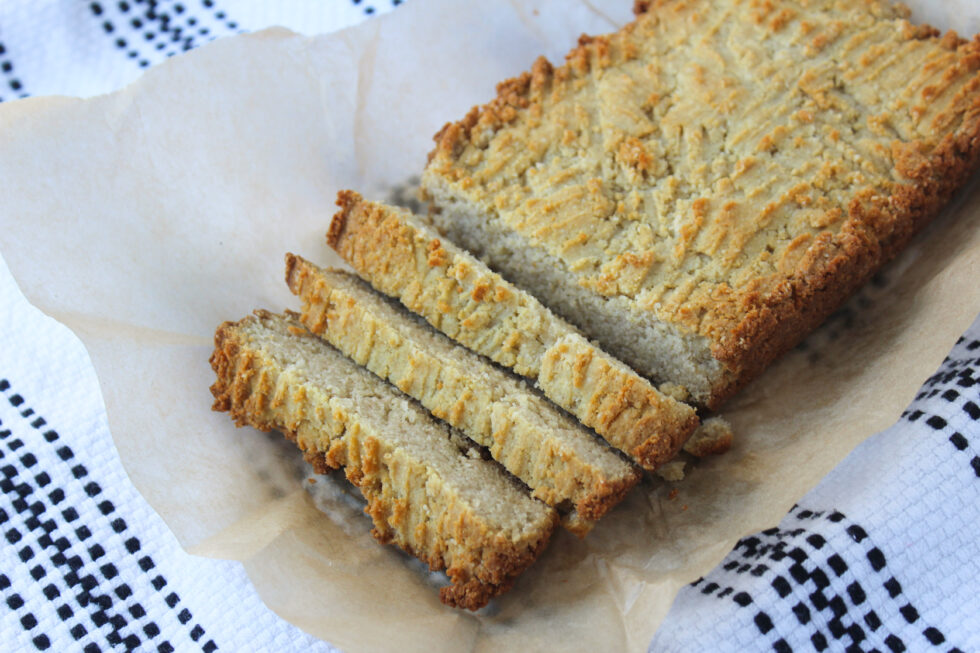 Lower Carb "Cornbread"

Cornbread and rolls were a staple at family gatherings growing up and thinking about all of the food one consumes on this day, to put it in perspective is just one day. So let's take a different spin on the classic cornbread this year with a few less carbohydrates since the rolls, and sweet potatoes and a few other carb heavy side dishes will remain at the forefront.
What You Need
1 c. Almond flour
½ c. Coconut flour
1 tsp. Baking soda
1/4  tsp. Salt
2 Eggs
¼ c. Heavy Cream
¼ c. Skim Milk
¼ c. Butter, melted
 How It's Made:
Preheat oven to 350 degrees

Combine all ingredients and mix well

In a glass pan, put parchment paper inside

Pour batter inside and bake for 30 minutes
Calories 160
Total Fat 13g
Protein 5g
Sodium 150mg
Fiber 3g
Carbohydrates 6g
Ready to Start Shopping?
Get everything you need online!
Shop Online