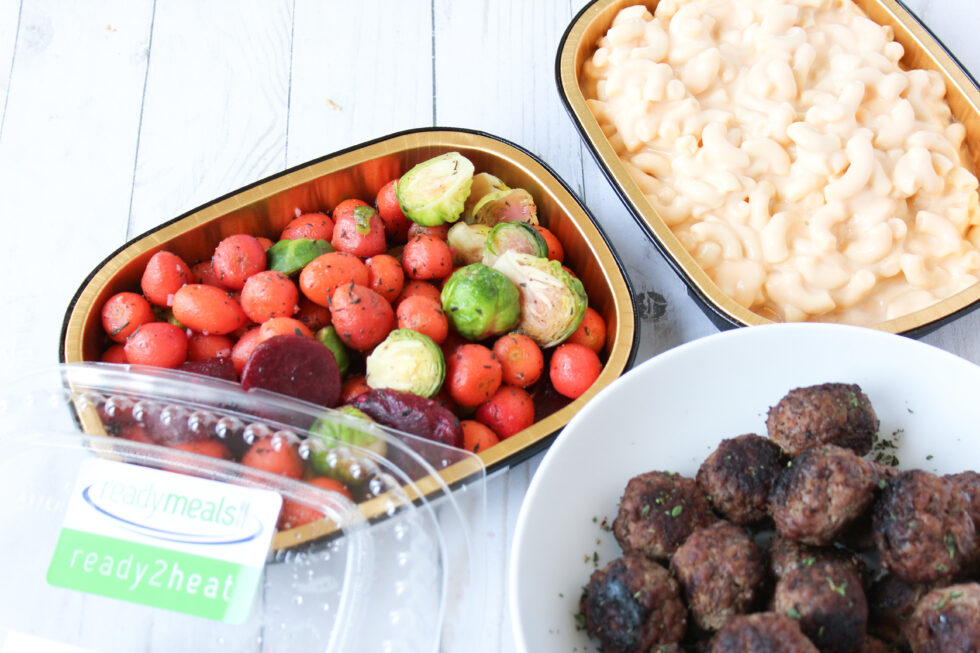 Maple Beef Mushroom Meatballs

This versatile meatball can be a great appetizer during a night or morning football game, or weeknight dinner meal with our 'Ready Meal' sides. The shape you make them into us up to you, but they definitely need to be on your list!
What You Need
1 lb Ground beef

1, 8oz pkg Mushrooms

2 Tbsp. Thyme

1 Tbsp. Fennel seeds

1 Egg

1 Tbsp. Maple syrup
 How It's Made:
Chop mushrooms into small pieces

Saute until brown

In a large bowl,mix mushrooms, ground beef, thyme, fennel, egg and maple syrup

Roll into 1" balls and pan sear for 15 minutes or until internal temperature reaches 155 degrees
Calories 162
Total Fat 8g
Protein 17.5g
Sodium 64mg
Fiber 0g
Sugars 3g
Ready to Start Shopping?
Get everything you need online!
Shop Online