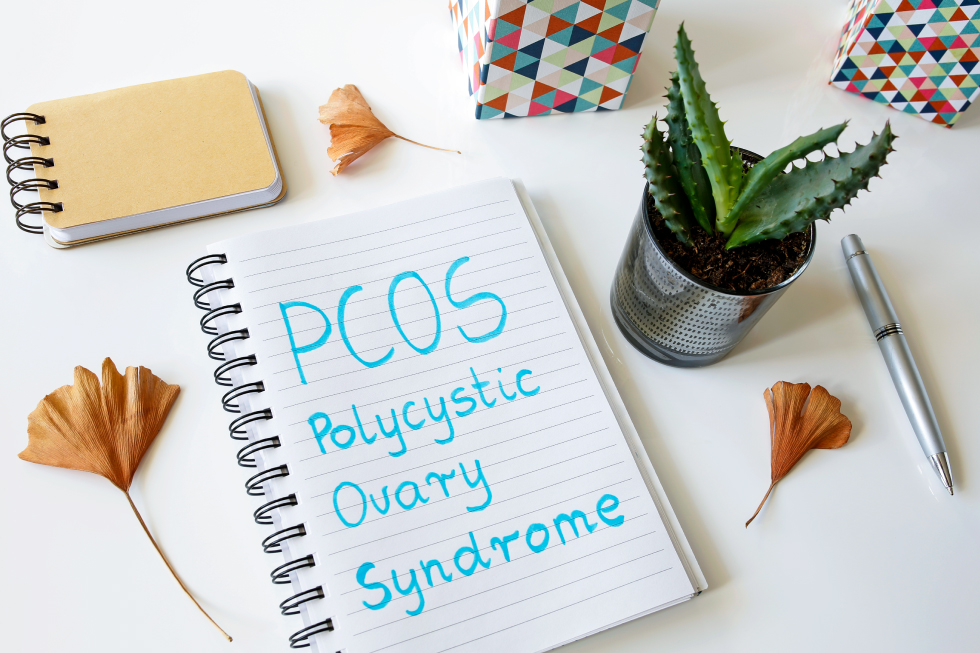 National PCOS Month

Let's not let September get by with out recognizing that it is Polycystic Ovary Syndrome (PCOS) Awareness month.  Because it does affect so many women, we wanted to take a moment to highlight this somewhat common, but often unrecognized issue that so many women deal with daily.  Though the symptoms can vary from one case to the next, much continues to be learned about diagnosing and treating PCOS.  Some of that research is happening in our own backyard at Texas Tech Universtiy Health Sciences Center.  During the past several years, I've had the honor of learning so much of this research from Dr. Jennifer Phy.  Please visit here to learn more about this great research team.  Let's discover a little more about PCOS and what can be done to help.

What is it?

A hormonal disorder that affects 1 in 10 women of childbearing age. It is one of the most common causes of female infertility. Often PCOS leads to insulin resistance and type 2 diabetes. 

There is no known cause, but excess weight and family history can contribute. 

Possible Symptoms:
Irregular periods or no periods, caused by lack of ovulation

Higher than normal levels of male hormones (androgens) – lead to acne, thinning hair, weight gain, darkening of skin, skin tags, and too much hair on face, chin, and parts of the body men normally have hair. 

Multiple small cysts on the ovaries. 
Associated Health Concerns:
Type 2 diabetes or gestational diabetes

Heart disease

Sleep apnea

High blood pressure

Stroke

Depression or anxiety

Endometrium cancer
How is it treated?
There is no cure. First, make sure you are visiting with your doctor regularly to manage this. But, as it is with many other challenges to our bodies, eating healthy can be key.  But what exactly does "eating healthy" mean?  And here is where that research I mentioned has been key.  
What to eat?
In general, a low carbohydrate diet is what seems to work best.  But there is so much more to it than that!  Dr. Phy and her team were generous enough to share an entire booklet with you!  It outlines the diet and even has some meal ideas!  She also shared a recipe for Pizza with Cauliflower Cheese Crust that she and her daughter perfected.  And, speaking from  experience, cauliflower cheese crust can be difficult to make.  But this recipe is great!  See here for the recipe and to watch it being made. 
For more help and information on PCOS, visit: