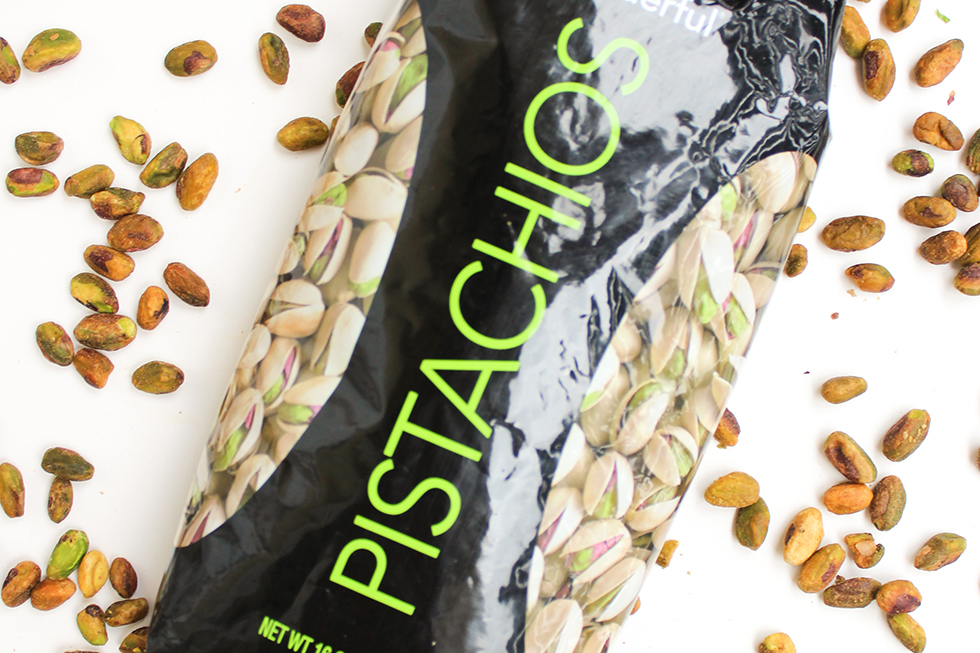 National Pistachio Day

Happy (almost) National Pistachio Day!

We're coming to a close on heart health month but taking care of your heart is an ongoing process. We not only get the chance to do this through the foods we consume but also regular physical activity. So since we all have to eat let's hit that part first. Did you know that pistachios are a good source of protein, fiber, magnesium, thiamin, and phosphorus? They're also an excellent source of vitamin B6, copper, and manganese. Talk about some heart health benefits! Here are a few ways be love munching on them: topping salads, 49 shelled for an on-the-go snack, topping oatmeal or yogurt, stuffing them in a stuffed mushroom mixture, roasting them to add to a veggie side dish, or making a gremolata!

Another popular way to take care of your heart is by getting 150 minutes a week of moderate to vigorous regular physical activity according to the American Heart Association. What moderate to vigorous feels like is where talking during exercise becomes challenging. We want you to love taking care of yourself so choose an exercise that fuels you, be it walking, running, cycling, rowing, skiing, kickboxing, dancing, swimming, etc. 

So get crackin' and munch down on these green powerhouse nuts as we head into National Nutrition Month for March!