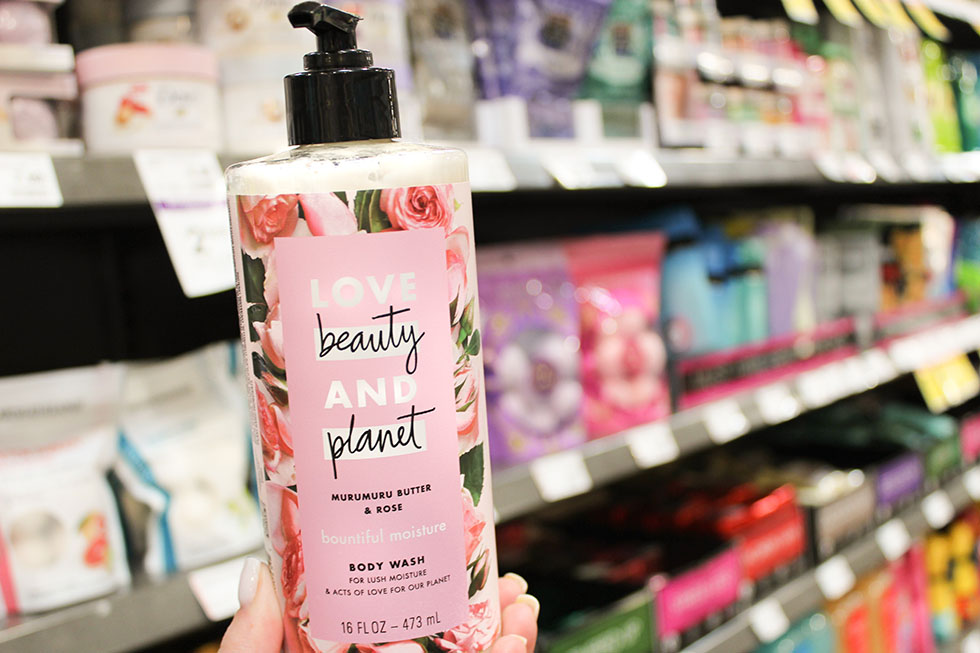 New-to-Shelf Beauty Products

Let's face it, what goes on our bodies is just as important as what goes in them. What's been trending for a while is "cleaner" beauty. While this doesn't have a clear cut definition brands are paying more attention to potentially "toxic" or endocrine disrupting ingredients, more ethically sourced, environmentally friendly, and the list goes on. Much like the supplement industry, we want you to be an informed consumer when it comes back to these products. Why are you using them, do they produce the outcome you desire, and most importantly do you like them. Here are some of our favorite new to shelf items:
ACURE Shampoos
The scents are fun and funky so give them a sniff the next time you are in our living well aisles. I personally am currently hooked on the peppermint and echinacea! Their claims include: paraben free, sulfate free, mineral oil free, petrolatum free, formaldehyde free, and cruelty free.
Love Beauty & Planet Murumuru Butter & Rose Body Wash
The scent of this body wash is divine being a perfect mix of feminine and strong. Murumuru is a lot like coconut oil. Murumuru butter comes from the white fat found in the nuts of the Amazonian murumuru palm tree. It is supposed to be deeply moisturizing to help nourish, soften and protect against dryness.Their claims include: ethically sourced extract, sustainably sourced extract, 100% recycled bottles, dye-free, paraben free, silicone free, sulfate free, vegan, and cruelty free.
Pacifica Tuscan Blood Orange Body Butter
The texture of this formula is soft and buttery and sinks right into the skin. Another reason I love it is because they do not have any perfume additives as it is their own blend of essential oils. Their claims include: paraben free, phthalate free, propylene glycol free, mineral oil free, petroleum free, peanut oil free, triclosan free, sulfate free, and vegan.
Derma E Oils
Oils are a great change of pace from traditional lotions and you may find that you can use less product to achieve the same moisture level. You can use them as part of your skin-care routine, hair-care routine, and even body. Different oils claim to do different things so be sure to read up and ask our Living Well specialist what might be right for you. Their claims include: fragrance free, vegan, cruelty free, GMO free, gluten free, soy free, recyclable, and wind energy certified.