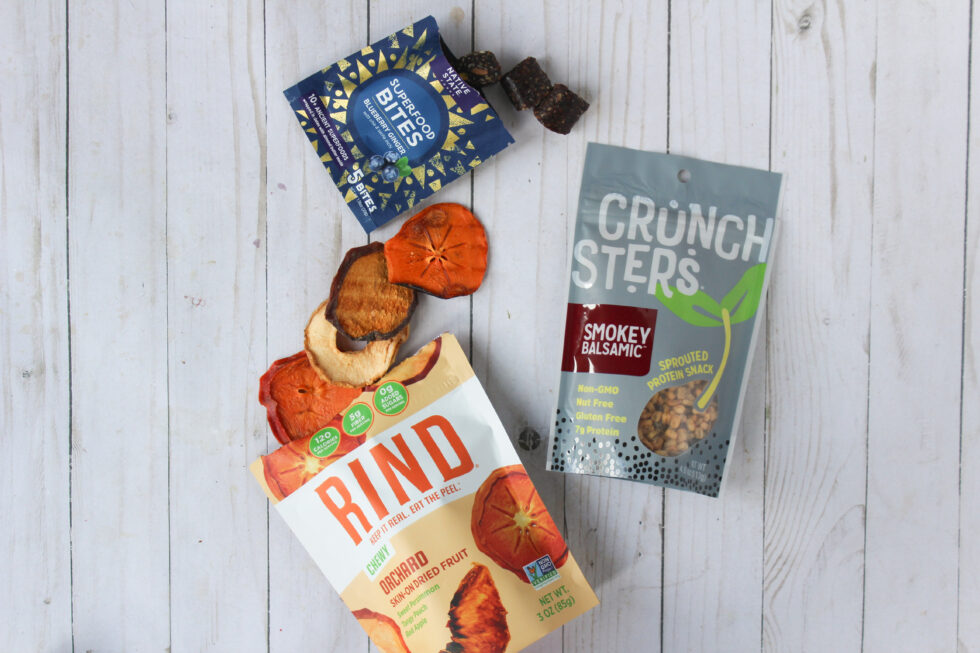 New To Shelf Gluten Free Items

Gluten free doesn't have to mean boring or bland. But it also doesn't have to mean complicated either. When shopping at your local Market Street store, look for our tag program! An orange tag under the price sticker indicates that the item is gluten free as this is per the manufacturer. These are a few of our recent favorite gluten free snacks that have hit the shelf:

Native State Superfood Bites

With the main ingredient of dates it's like a fig cookie but in reverse with a nut butter in the center and dates on the outside. These little bites deliver a diverse flavor punch

Crunchsters

Being nut free and gluten free, this crunchy snack is sure to satisfy your savory snack tooth and keep you full with it's 5g of fiber per serving. This mighty little mung bean snack has been our go to since it's resealable and great for backpacks or purses.

Rind Dried Fruit

This has been on our shelf for about a year now, but every time we talk about it to our guests they've never seen it. It's not only touting 5g of fiber per serving but there is no added sugar which allows the fruit to really shine.