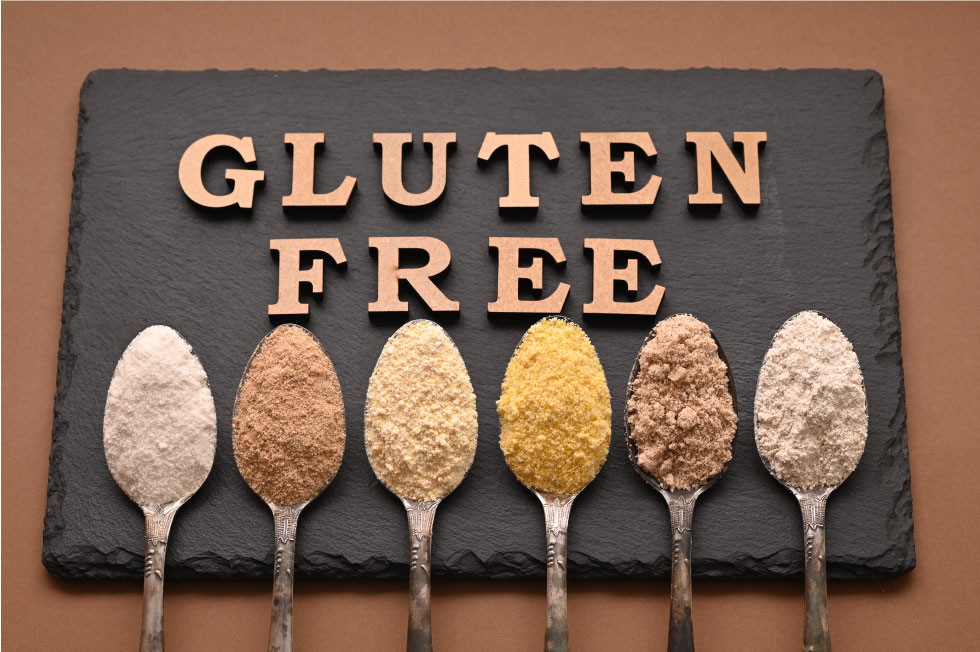 New To Shelf Gluten Free Products

May is Celiac Awareness month and while this is nothing new, there are plenty of new things that hit our shelves daily that are new. 

Ancient Harvest Penne Pasta

This pasta is crafted from organic green lentil flour and quinoa flour and packs 14 grams of protein and 7 grams of fiber per serving. Now, that's wow worthy news! We enjoy dabbling in the alternative pasta's as everyone's needs and desires are something different. 

Simple Mills Crackers

Sweet crackers by simple mills. We're here for this goodness. 2-bite perfection. The cracker is almost "biscuit" like and is perfect for a cashew spread or topped with goat cheese. It's a great snack or addition of a sweet to a mid-day meal.

Pamela's Baking Mix

Pamela's Baking Mix is nothing new, but new products are hitting the shelf! The consistency of this brand is wonderful. If you are a homebaker but not sure as to where to start if you have a new allergy or intolerance, Pamela's is a great place to start. 

Partake Foods Cookies

Free from the top 9 allergens, they are also certified gluten free and vegan. Sweets can be a tricky thing to navigate and this women owned brand has our backs. This brand's mission, and giving back is as big as their flavor profile. Share this sweet treat during whatever occasion you are headed to next. 

Enjoy Life BBQ Chips

We love this brand! And who doesn't love a good BBQ chip? BBQ sauce and flavorings can be one of the tricky ones to deal with for gluten sensitivity and with this brand being free from the top 14 allergens you've got nothing to worry about. They have a nice crunch and we love how their number one ingredient is lentil flour.