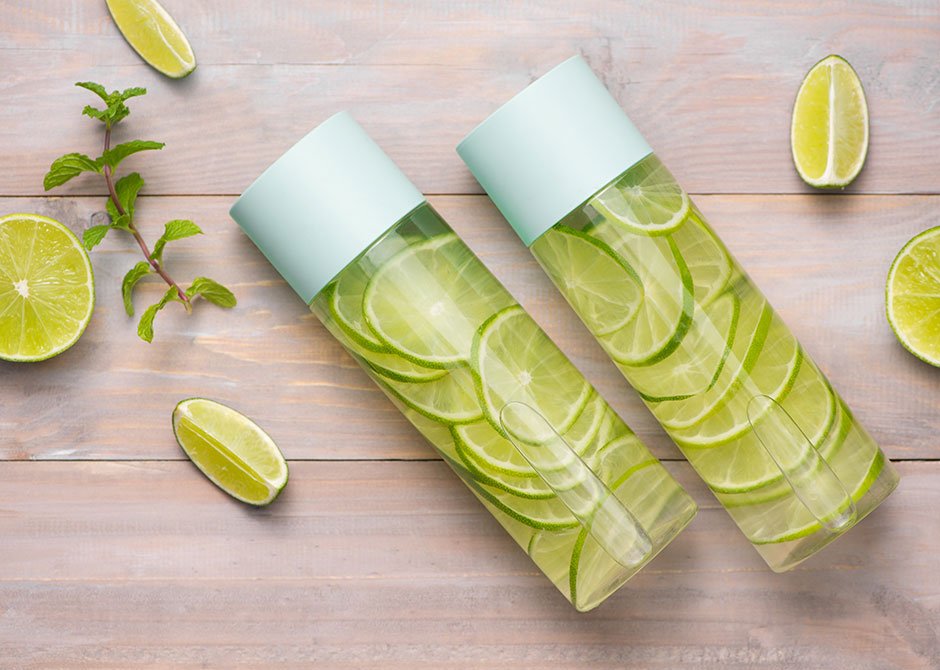 No-Sweat, Two-Step Sports Drink

Save yourself from unnecessary added sugars, dyes and a trip to the convenience store by making your sports drink with ingredients hanging around in your kitchen.
What You Need:
8 tsp sugar
2 tsp honey
1/3 tsp salt
1 tsp lime juice
24 oz. water
Ice
 How It's Made:
In a container of your choice, combine sugar, honey, salt, water and lime juice
Add ice and shake well
Drink up!
Did This Recipe Make You Thirsty?
Shop everything you need to get your sports drink on in-store or online!
Shop STREETside
Find My Store
Ready for a Second Helping of Health and Wellness?
Check out our lookbook for an exclusive taste of health and wellness trends, brought to you by Market Street's Registered Dietitians and lifestyle gurus.