QUIZ: Which Diet Fits Your Life?

Diets are a lot like horizontal stripes: they work for some people, but they're definitely not for everyone. For example, while a high-protein diet might be making some of your Facebook friends drop their winter weight in a New York minute, it might turn you into a sluggish carnivore with a newfound resentment for bacon.

Finding the right diet for your body is as important as finding the right diet for your lifestyle. Before starting a diet, it's important to research what your body needs and weigh the pros and cons as to how the diet will affect your everyday life. With this in mind, our team of registered dietitians created a down-and-dirty quiz to help give you a better idea if nutritional trends like Keto, Whole30, Gluten-Free, Mediterranean or Vegan may be calling your name!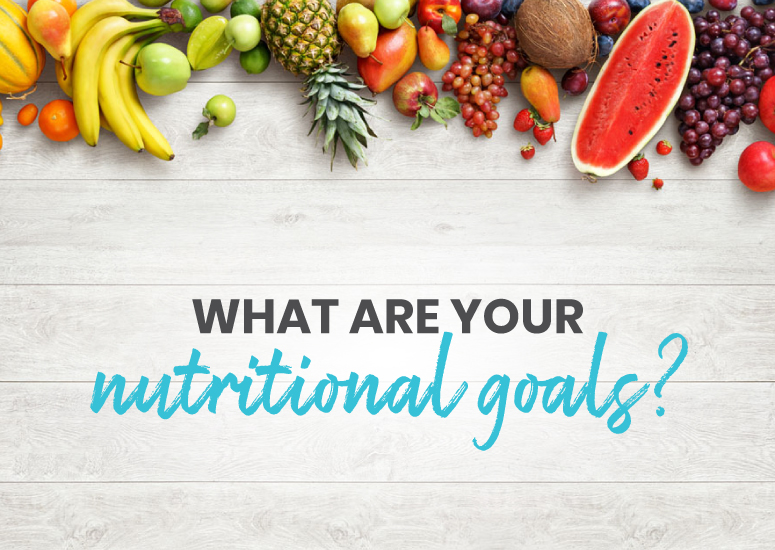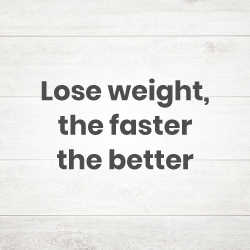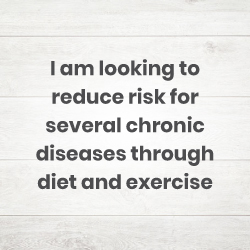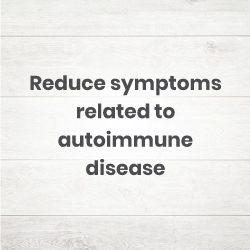 Avocado, bacon, zucchini scramble
---
Gluten-free oatmeal & berries
---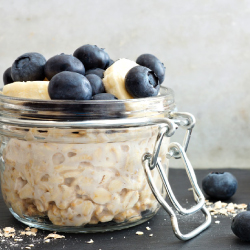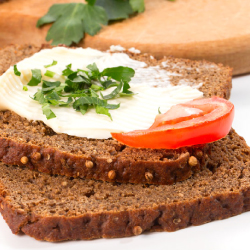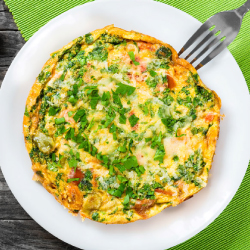 Chicken & spinach egg casserole
---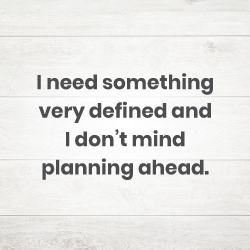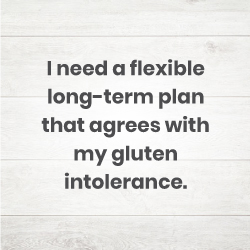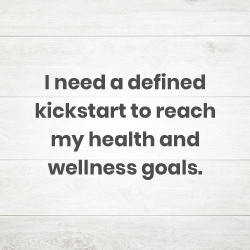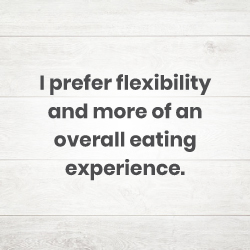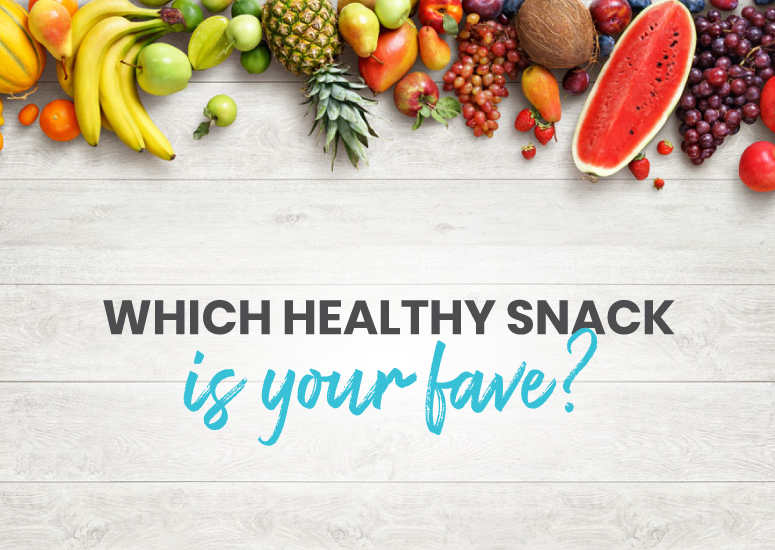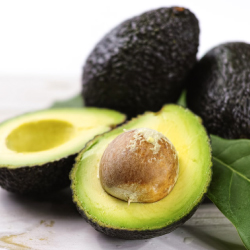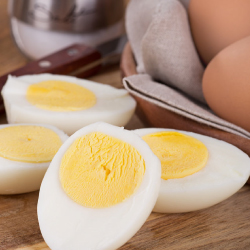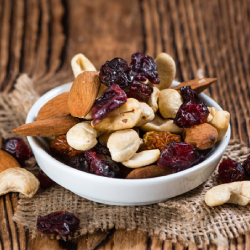 Piece of fruit with peanut butter
---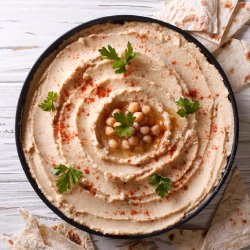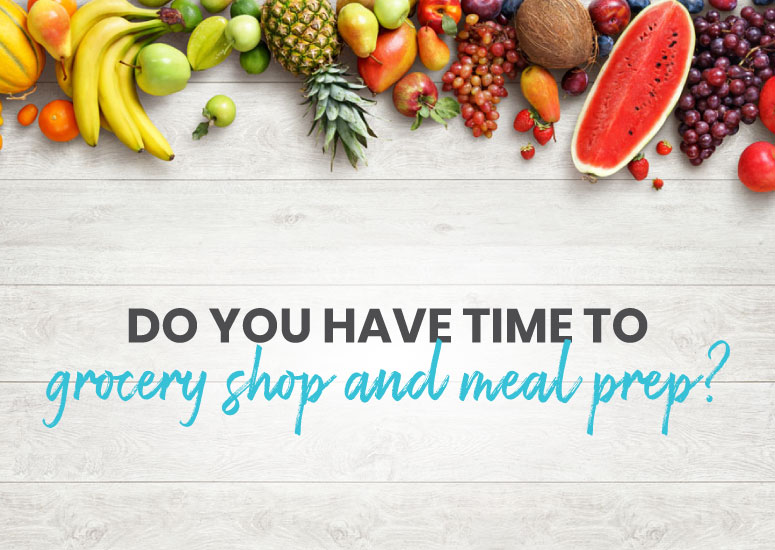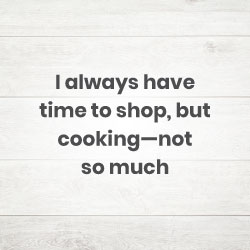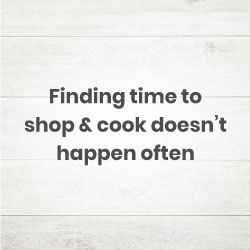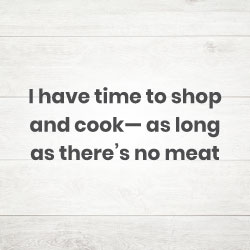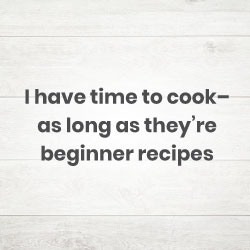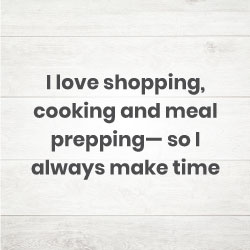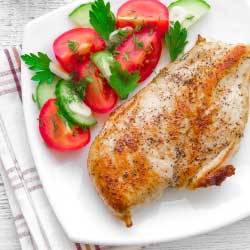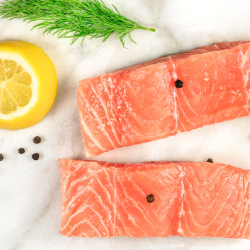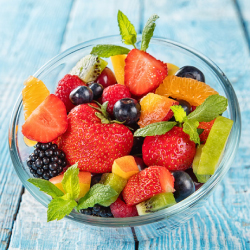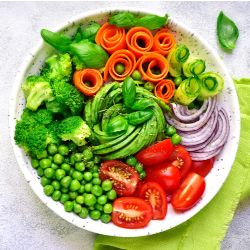 Share the quiz to show your results !
Subscribe to see your results
Which Diet Fits Your Life?
You Got: %%personality%%
%%description%%
But You Also Got: %%personality%%
%%description%%