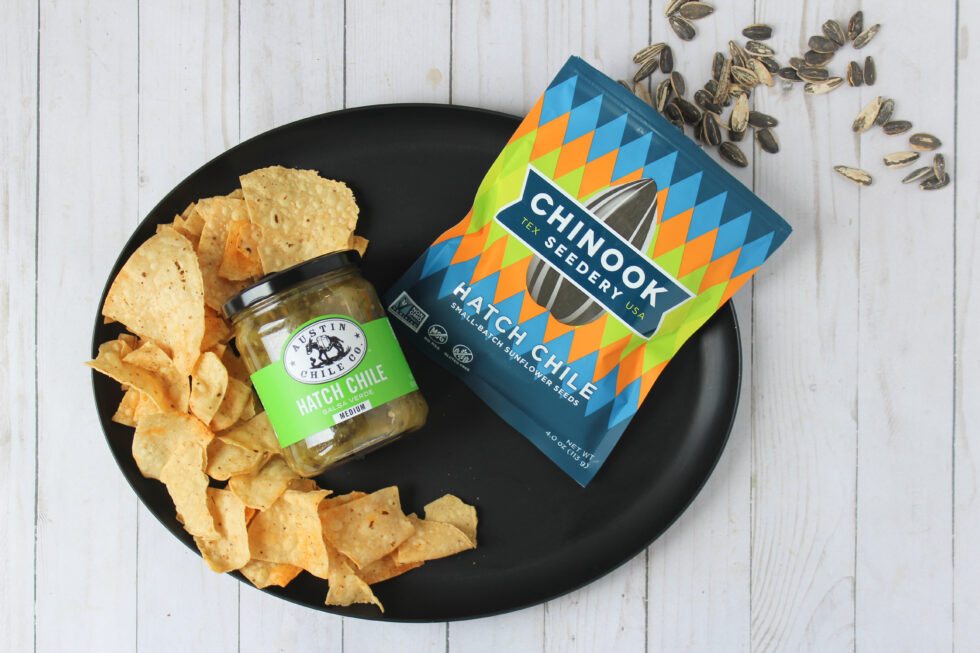 Our Favorite Hatch Products

Hatch is here and we've got some fun products hitting our stores that we want to make sure you check out. Not only are they nutritious in their own regard but flavor profiles are out of this world

Ready Meal Ready to Cook Hatch Chicken Breast with Spanish Rice
What's easier than bringing dinner home mostly done? All you need to do now is cook it off, grab a bag of signature kitchen frozen peppers and onions or the fresh cut fajita mix and a can of No Salt Added black beans and serve on top of a nice big bed of lettuce!
Hatch Chile Smoked Salmon Filet
Loaded with heart healthy omega-3's, salmon is an excellent dinner option that's fast and easy to prepare, especially when it's already done for you. This smoked salmon is excellent as the main entree or mixed into a salad or grain bowl.
Produce Fresh Cut Hatch Green Chile Queso
To get a little more bang for your buck on this one grab fresh cut celery sticks or carrot chips to enjoy this queso with to lighten up your snack! Be sure to portion this out in a bowl, because it's that good.
Austin Chile Co Hatch Chile Salsa Verde
If you're indulging in veggies in the above recommendation this is one to have with our deli chips. It really brings the heat whether you are enjoying it with chips, using it as a marinade, or topping to protein or salad.
Fresh Cut Hatch Pico De Gallo
Nothing is more simple than a fresh pico. It has so many possible uses but our favorite lately has to be dicing up mango and adding it to this with a sprinkle of cotija cheese and enjoying with a spoon!
Blue Top Garlic Hatch Sauce
Blue Top Sauce's have always been a favorite of ours since they hit the market. Again, while watching your portion size you get an excellent flavor booster for not too many calories. 
Bakery Hatch Cornbread Muffins
While these muffins can be an indulgent choice, they are worth it. To really make this treat go further, lightly scrape the top sugar crystals off and crumble it in a different bowl. Sprinkle it lightly as a topping for chili, chili dogs, even fried eggs. (1 muffin should feed 4 people)
Chinook Hatch Chile Small-Batch Sunflower Seeds
Summer and sunflower seeds go great together. What makes these special is their flavor, but how the added sodium is drastically different compared to the standard bag.