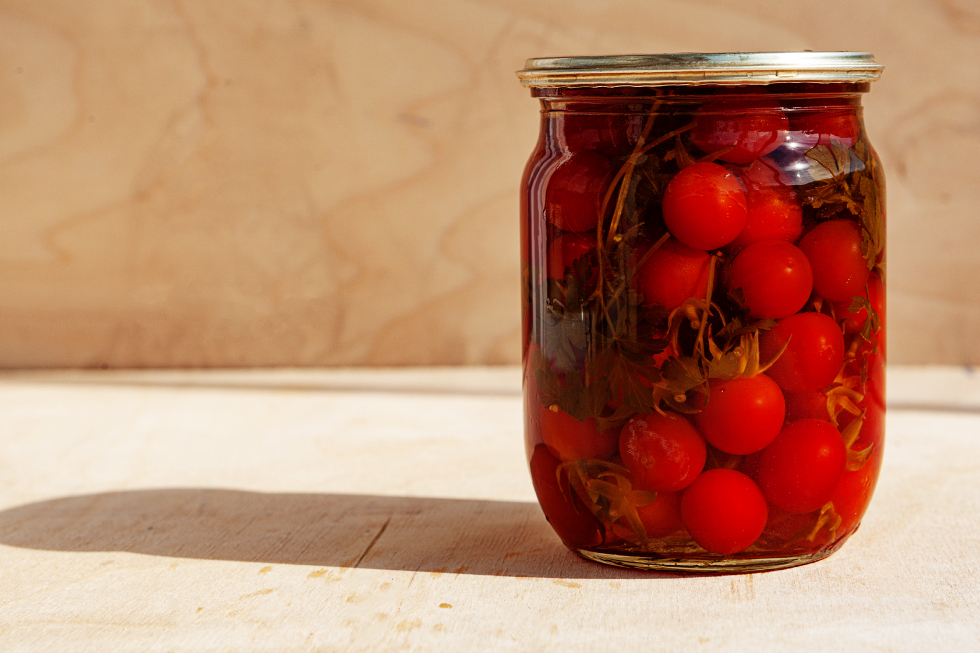 Pickled Cherries

We have been getting mighty crafty here in quarantine and slowly coming out of it. Everything from making our own types of breads, to cooking more consistently, even to pickling fruits as an experiment. We're here to tell you this was a winner and a delightful tangy treat. 
What You Need
2 cups pitted cherries

½ c. apple cider vinegar

1 cup water

1 Tbsp sugar

Pinch of salt

Spices of your choice (basil, rosemary, parsley, star anise, cinnamon, cloves, etc)
 How It's Made:
Boil water

Place all ingredients in a jar and shake well to combine

Let sit for 4 hours in refrigerator to pickle
Calories 25
Total Fat 0g
Protein 0g
Sodium 0mg
Fiber 1g
Sugars 11g
Ready to Start Shopping?
Get everything you need online!
Shop Online