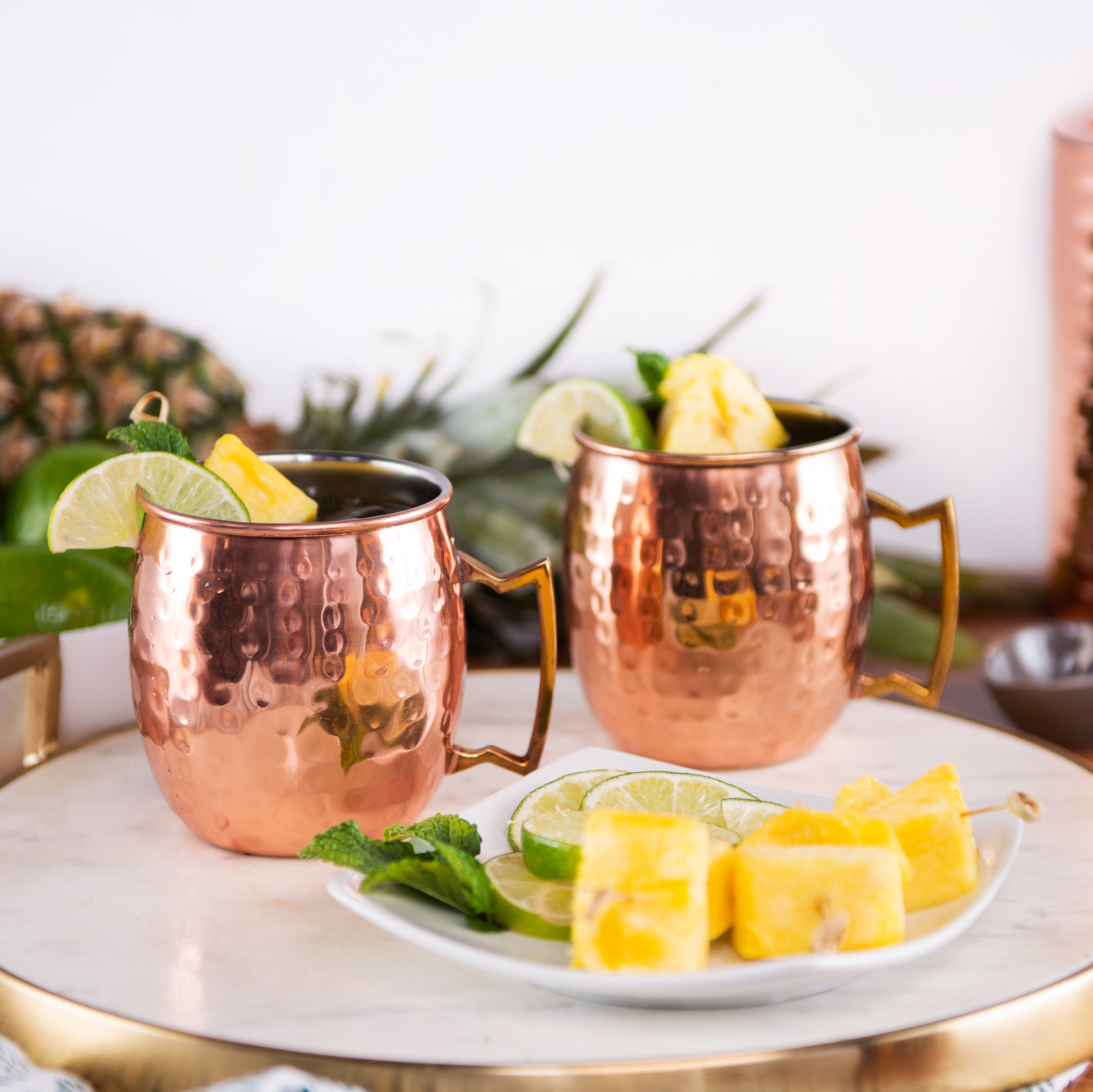 Pineapple Ginger Beer Mocktail

Shake up this unbelievably fruity mocktail to enjoy everything you love about your go-to summer beverage without the extra sugar or calories!
¼ cup ginger beer

¼  cup plain Topo Chico®

½  Tbsp Santa Cruz® lime juice

½ cup canned pineapple juice
Add all ingredients, plus a handful of ice, to a cocktail shaker—or your glass of choice.

Stir or mix continuously until all ingredients are fully combined.

If you used a cocktail shaker, pour into your favorite glass.

Garnish with a orange slice and enjoy!

Calories 96
Carbs 23g
Sugar 15g
Sodium 10mg
Fiber 0g
Fat 0g
Cholesterol 0mg
Protein 0g

Get everything you need to make our Pineapple Ginger Beer Mocktail online or in-store!


Download our quarterly guide for an exclusive taste of the latest health and wellness trends, brought to you by Market Street's Registered Dietitians.