Refreshing Cherry Limeade

Spring is here and so are the flavors. This light and fresh dish is perfectly paired for a quick weeknight side dish.
What You Need
4 cups cherries, pitted
1 ½ cups lime juice
¼ cup  honey
64 oz of filtered water
 How It's Made:
In a blender combine, cherries, lime juice, honey and water.
Mix on high speed until smooth.
Pour mixture over ice and enjoy!
Calories 108
Total Fat 0g
Protein 1g
Sodium 8mg
Fiber 2g
Sugars 23g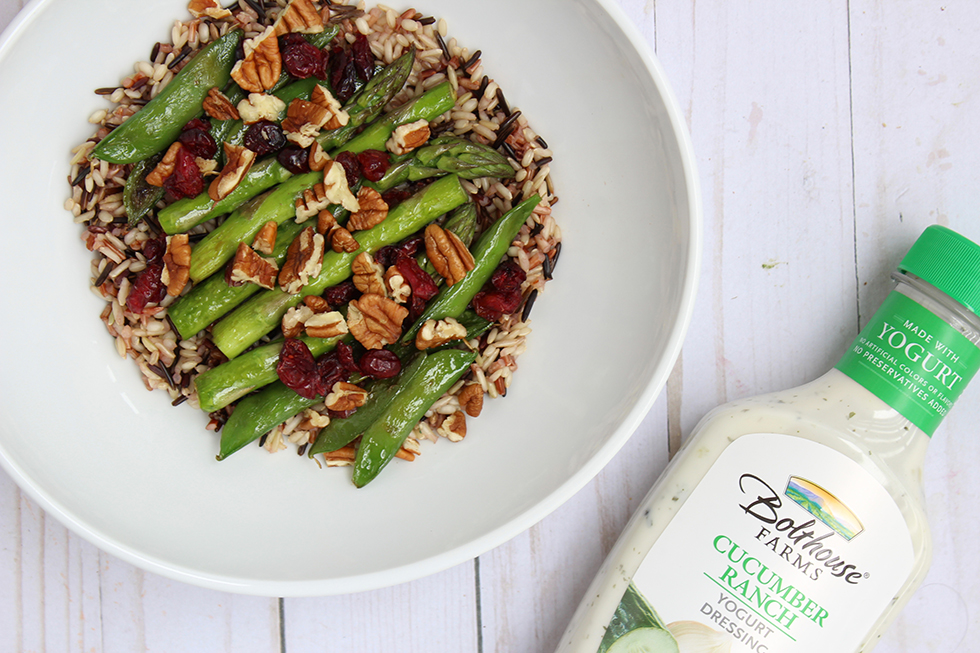 Ready to Start Shopping?
Get everything you need online!
Shop Online