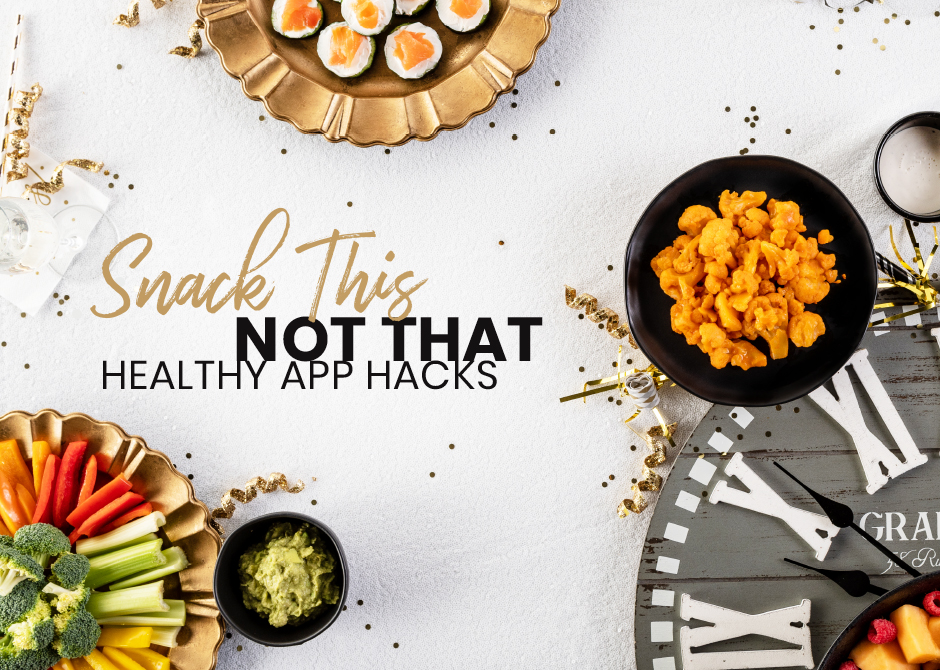 Snack This, Not That – Healthy App Hacks

When it comes to digging into a spread of holiday appetizers, nutrition by addition is the name of the game. Do yourself a favor and cut extra calories and carbs from the guest list with these simple, and oh so tasty swaps. With a little extra planning, you can enjoy more and kick number crunching out into the cold.
Hummus with
Dippable Veggies
Here's Why
Hummus is a great source of protein, fiber, vitamins and minerals. Dig in with a tray of carrot sticks, cucumber slices, bell pepper strips, celery, or parmesan crisps for a full-bodied crunch without the extra carbs or calories.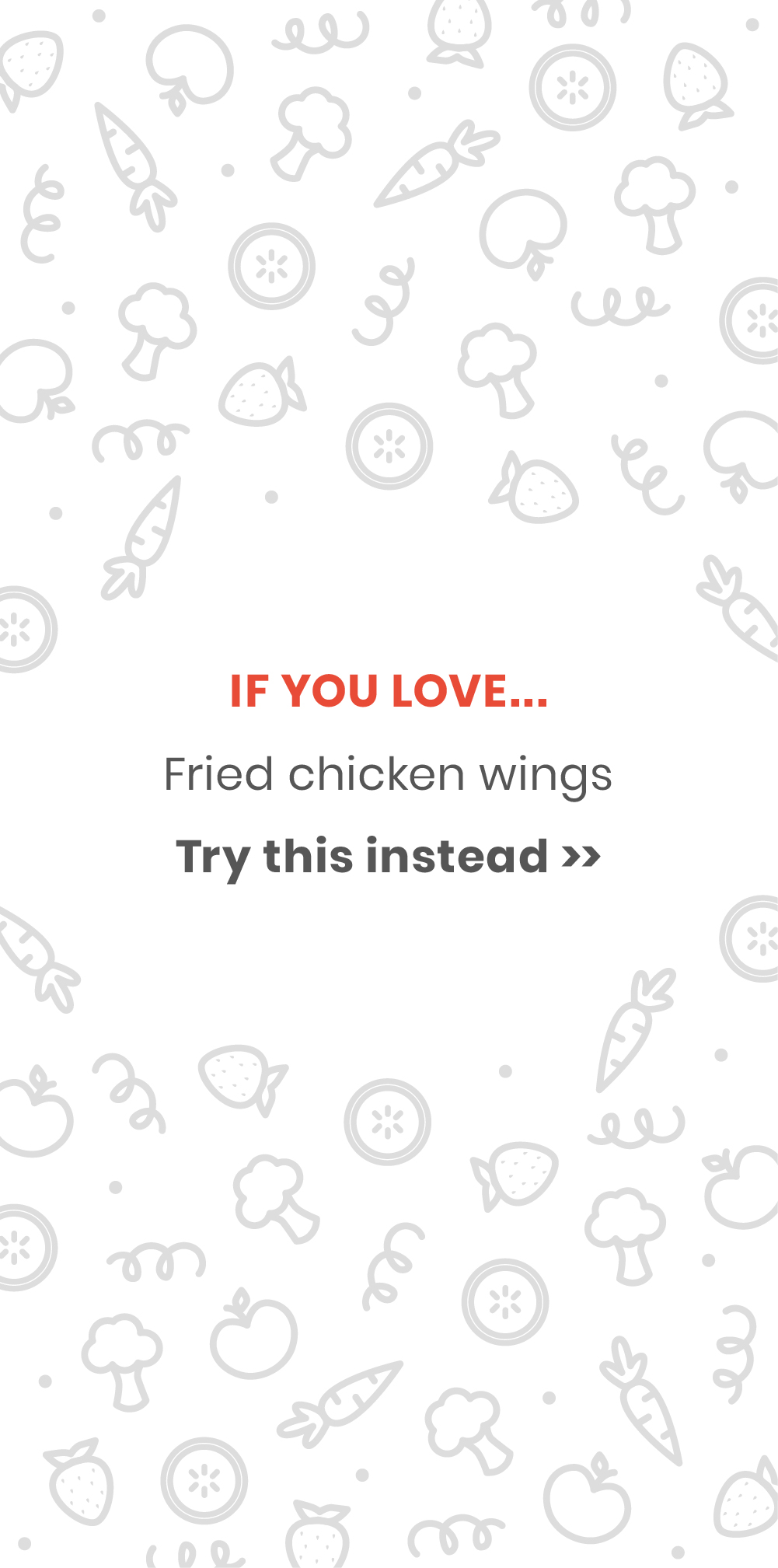 Roasted Cauliflower Bites
Here's Why
By subbing the traditional greasy snack with roasted cauliflower, you can enjoy all the savory goodness without the bloated aftermath. Pro-Tip: Offer a spread of dipping sauces on the side so guests can enjoy as much or little as they desire!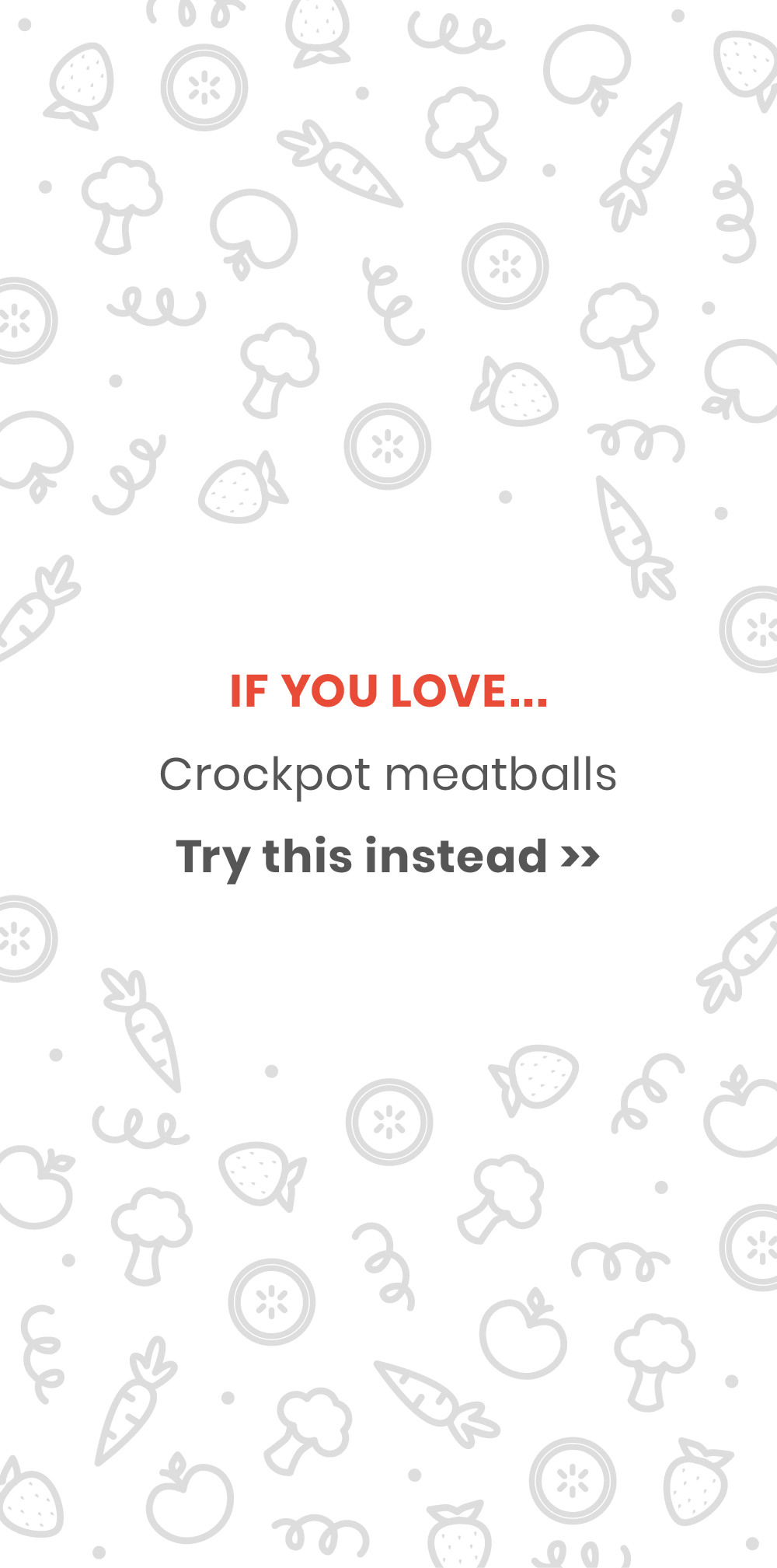 Baked Turkey Meatballs
Here's Why
Instead of packing your snack with the calories and refined sugar found in traditional ground beef meatballs with BBQ sauce, try baking low-fat turkey balls instead! Conscious dipping sauces like plain greek yogurt and hot harissa will turn this dish into a total slam dunk.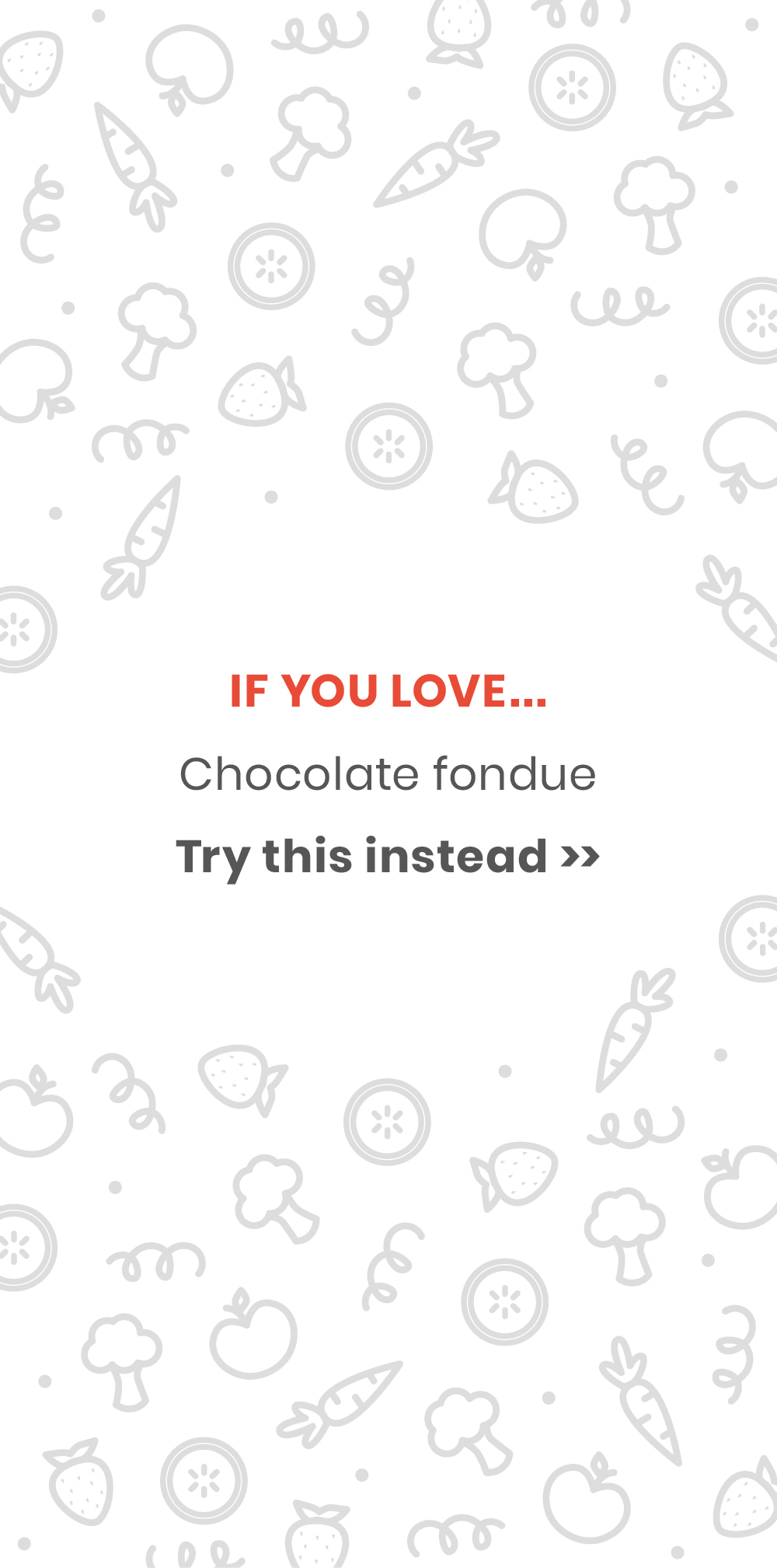 Festive Fruit Platter
with Chocolate Hummus
Here's Why
Where chocolate fondue only offers empty calories, chocolate hummus is packed with fiber and protein. Plus, the colorful fruit platter will make a welcomed addition to your table. Win. Win.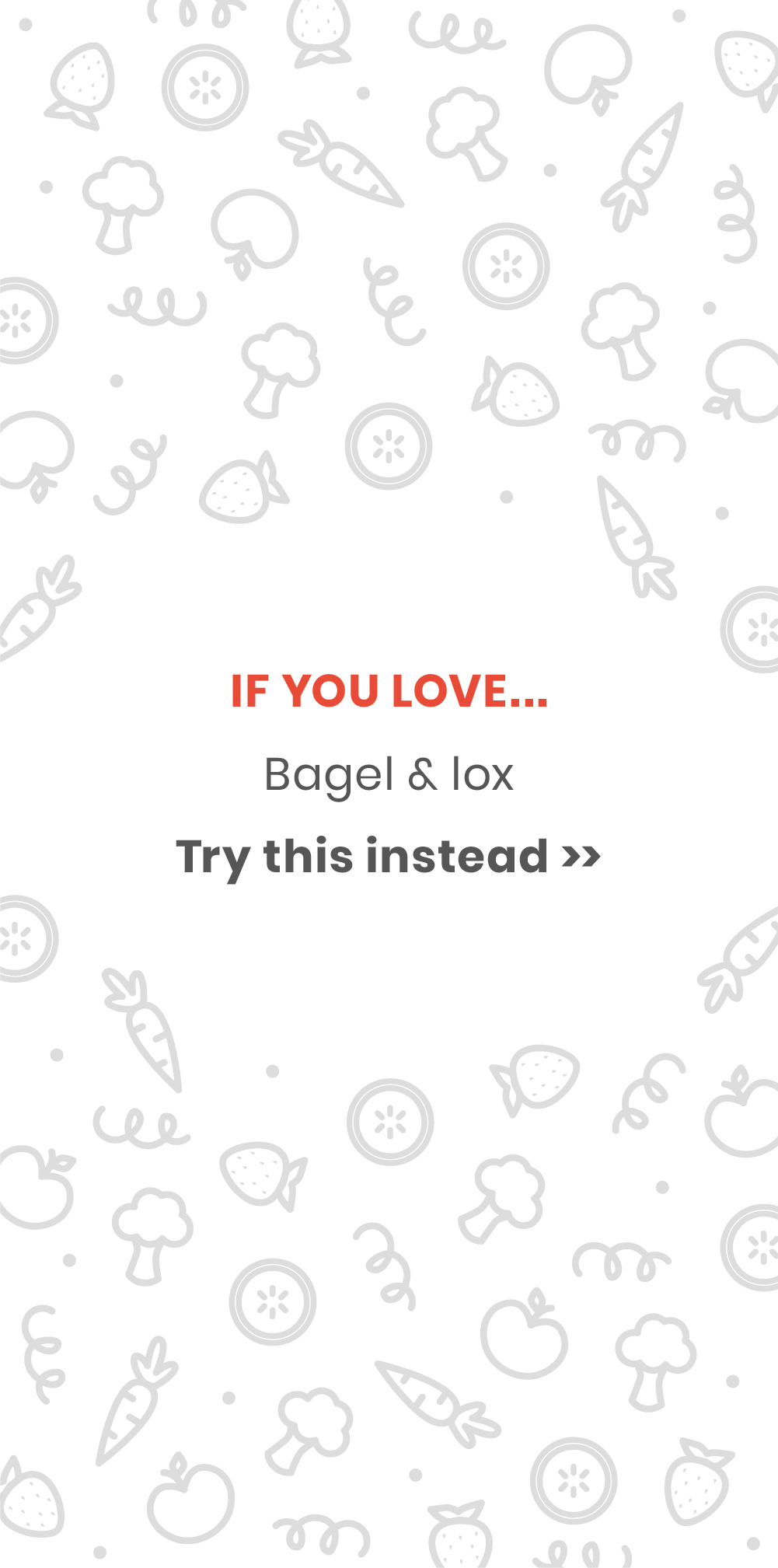 Cucumber Bagel Bites
Here's Why
Swap carb-heavy bagels for crisp cucumber slices to lighten up your app without sacrificing flavor. Simply wash and slice a cucumber, spread on light cream cheese, and top with a bite of smoked salmon.
Shop The Season
Whether you need to get inspired or just get it done, Market Street has your holiday essentials waiting online or in-store.
Hungry For More Health & Wellness?
Download our quarterly guide to stock up on the season's essential wellness and lifestyle trends.