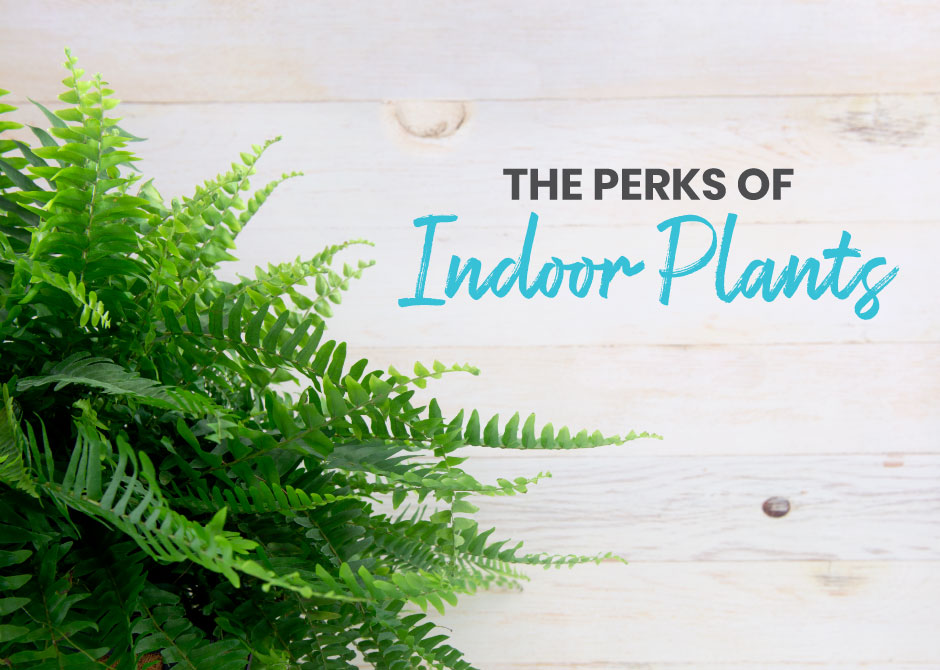 The Perks of Indoor Plants

Fun fact: in addition to being the trendiest members of your home design scheme, indoor plants are also mean, green, air pollutant fighting machines. How do we know? Because science said so! Just how our bodies absorb nutrients and turn them into energy, plants absorb pollutants through the process of phytoremediation! Keep your air quality spring fresh by meeting a few of our favorite toxin-fighting indoor plant varieties!
Boston Fern
About Me: I have wild, tropical leaves ready to make an impression in your bohemian home.
What I Do: I like to chow down on formaldehyde found in air fresheners, furniture and beauty products.
What I Need: Just remember to water me at least once a month, and we'll be right as rain.
Gerbera Daisies
About Me: My bright flowers offer a natural pop of color that will greet any artistic space beautifully.
What I Do: I make benzene that comes from fumes of glues, solvents, paints and other art supplies disappear.
What I Need: I get a little glum without enough sun.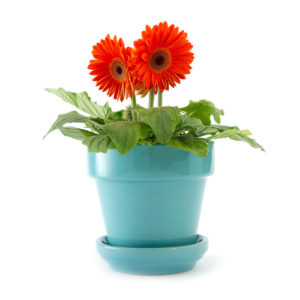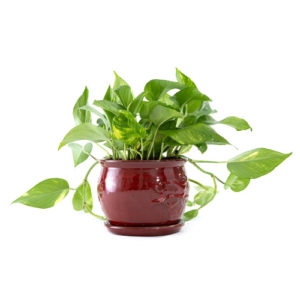 Pothos Ivy
About Me: I have intellectual leaves that would look great next to your reading nook!
What I Do: I'm known to remove formaldehyde, benzene and carbon xylene found in cleaning supplies and paint thinners.
What I Need: I need low-light, a little water and good company.
Spaths, (AKA Peace Lily)
About Me: My graceful blooms that will hold their heads up high next to any elegant design scheme.
What I Do: I filter the air for benzene, formaldehyde and ammonia found in cleaning products and fertilizer.
What I Need: Make sure I have indirect light and you only water me when my soil dries out or my shoulders may start to slump.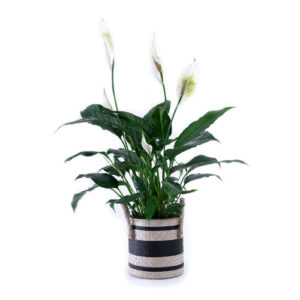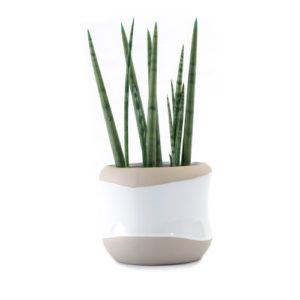 Sansevieria (AKA Snake Plant)
About Me: My rigid, striped leaves that would fit right in with your rustic space.
What I Do: I rid the air of formaldehyde, xylene, benzene and trichloroethylene found in dry cleaning products.
What I Need: Put me in a window—I'm much more fun in the sun!