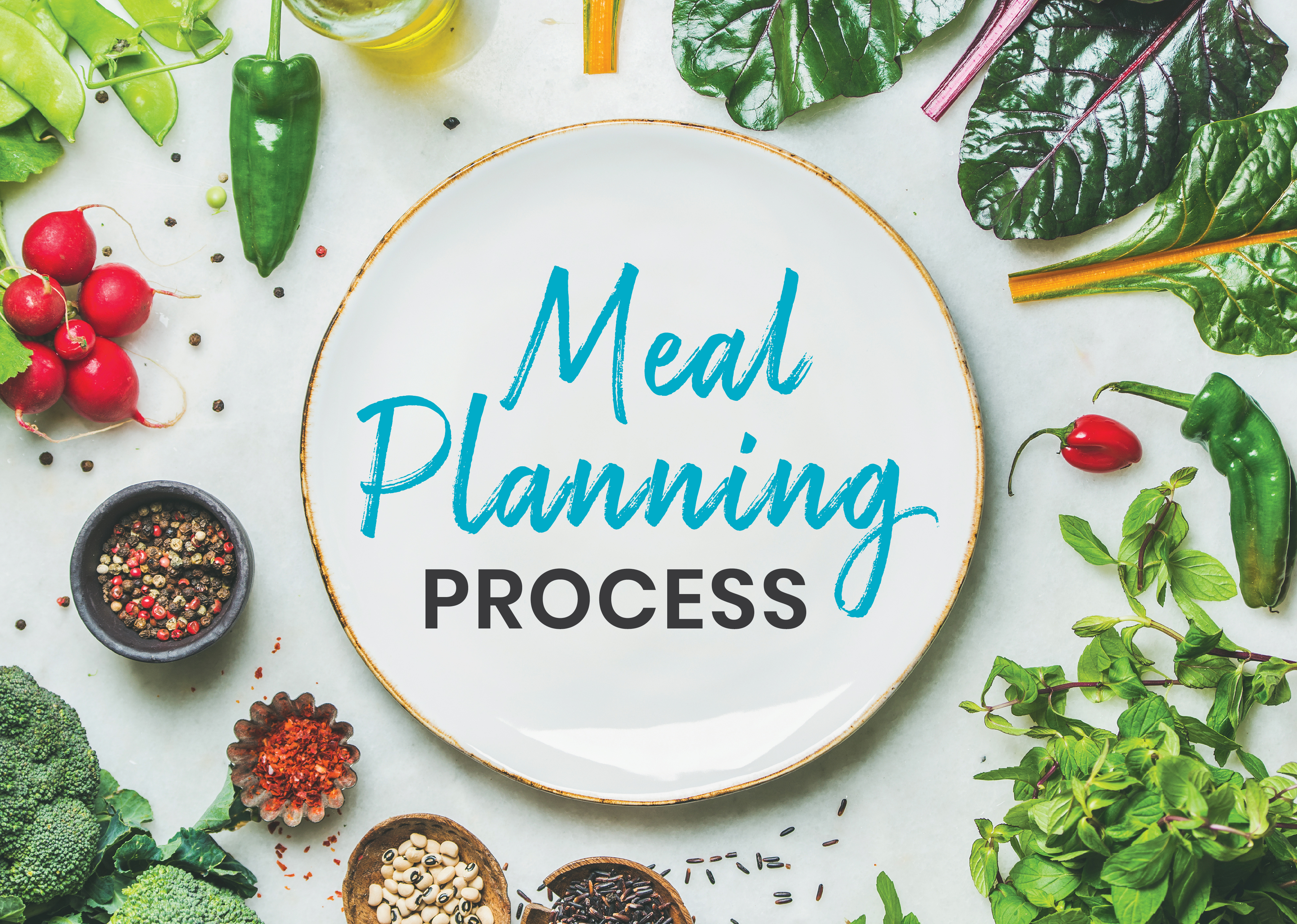 5 Steps To Have an Answer For "What's For Dinner"

We all get caught up in the day-to-day hustle very quickly and before you know it, it's already 5:30 p.m. If you're not already cooking dinner, you're either about to start or you're entering the stress filled window of figuring out what's for dinner at dinner time. With a little bit of meal planning and some tips for survival, you'll never have to punt on a dinner plan while driving home from work again. Putting a plan in place for the week can help daily decision fatigue and the never ending life question of, "Mooooommmm, what's for dinner"? 

Think of this "plan" as flexible. You don't have to cook what you jotted down for Monday, you could save it for Thursday if you're craving a different meal or if a last minute event came up.

So let's talk about this process and what makes sense.
Take Inventory.
What is currently in the pantry/refrigerator that needs to be used before it goes bad?
Make it a Family Affair.
Check everyone's schedules.
What does everyone want to eat this week?
Create Your List.
Lay out your list in the order in which you will hit the section (ex: all the produce together, all the dairy together so you don't have to go back and hit the section again).
Pro-tip: when you're in the grocery store and your family is with you, if you feel comfortable letting them grab items from the list, divide and conquer making for a quicker experience.
Get Prepping.
Wash and prep what you can
Ex: chop/dice veggies fruits in the form you want to cook them.
Think Through Your Schedule.
Does child A have basketball practice at 4:30, child B lacrosse practice at 5:00, and your spouse not get home until 8:30 on Tuesday?
Hopefully you stocked up on quick freezer friendly items to eat after everyone's home or you prep the meal once you get home from the grocery so come Tuesday all you need to do is reheat the meal.
Tackle your week with an eye on decision fatigue; the deteriorating quality of decisions made by an individual after a long session of decision making. With the goal in mind to not reach the point where decision fatigue leads you to a less healthy choice than you really want, plan for success by using these steps listed above. Then watch how you are able to enjoy the time at home after work and school instead of stressing out about dinner.
Follow us here on Happy + Nourished as we continue to provide quick meal ideas for you and your family!.
What's for Lunch This Week?
Get everything you need to prep smart online or in-store.
Shop STREETside
Find My Store