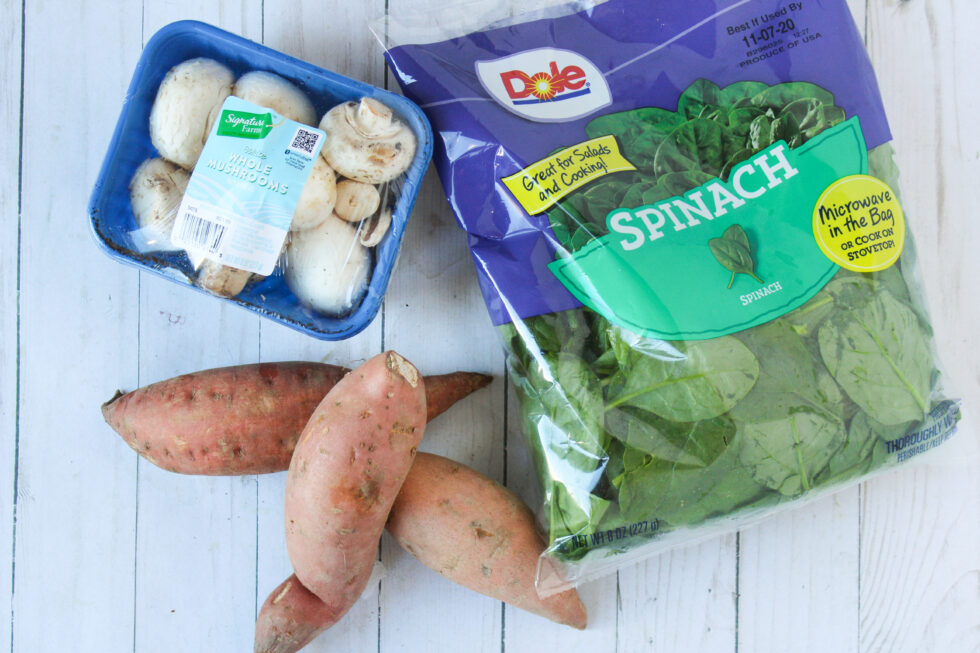 Winter In-Season Produce

Heading into December and January it's a bit of a tricky season when it comes to produce. But fear not, there are some delicious in-season ingredients, especially as we are both indulging in December and starting to think nutrient dense to better our lifestyles for January. Here's what's in season:

Pumpkins

Sweet Potatoes

Beets

Turnips

Radishes

Spinach

Arugula

Lettuce

Onions

Leeks

Tomatoes

Mushrooms

Squash

Cauliflower

Carrots

Cucumber

See?! There are so many great options available. Greens are pretty popular in January but don't forget to spruce them up (aka – no sad desk salads). I'm already thinking of a big bed of arugula and spinach topped with roasted sweet potato, sauteed mushrooms, and fresh tomatoes with a leftover protein that I can easily grab and a Maria's dressing! Anyone else ready for that? Follow along with us all year, especially this January as we start focusing food around the whole person and hone in on a few nutrients to fuel your mind and body.