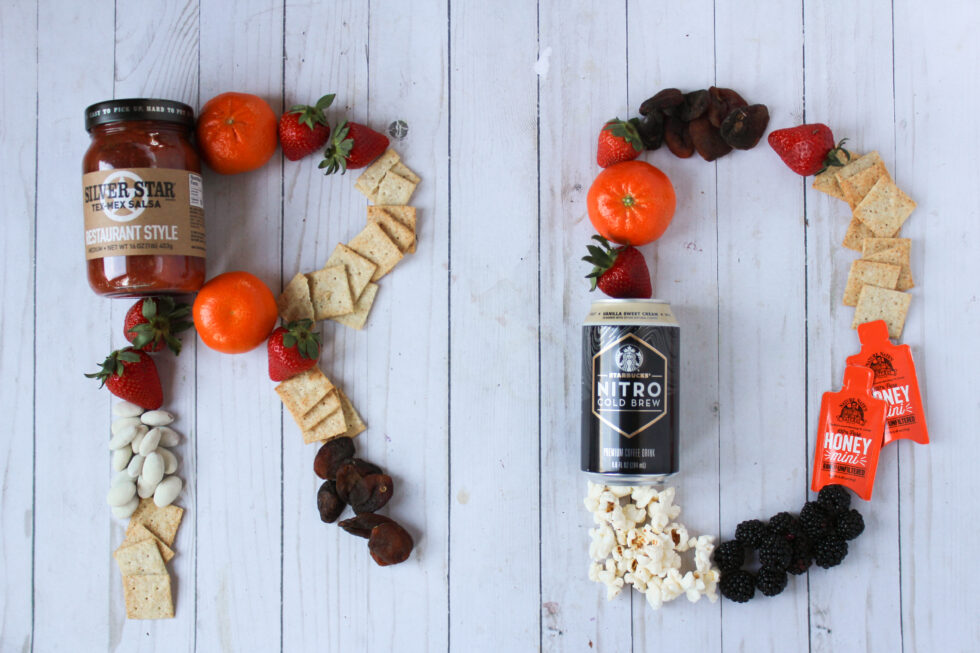 2021 National Registered Dietitian Day

We love our Registered Dietitians! Wait, dietitians work for a grocery store? You bet! It's a very unique and cutting edge place to be when they are always looking for and tasting new products to help you better your health by conquering the aisles. They continue to amaze us by bringing unique recipes, wellness, and general health ideas to the table year after year.    Because, let's face it, sometimes the trendy thing isn't the most healthy but when tweaked a little bit it can fit in a balanced lifestyle. Food and nutrition can be overwhelming but they make it relatable and fun. Click around here on Happy and Nourished for their recipes, find them on our social media pages! Our Dietitians wear many hats for our United family and the value they bring is immeasurable and we want you to meet them:

Brenda's current favorite foodie finds:
Bakery: Artisan Harvest Grain with it's nutty flavor and chewy texture.

Deli: Specialty cheeses for our charcuterie boards.  It's hard to pick just one!

Produce: Mushrooms- we eat them sauteed, grilled, marinated, in a sauce, blended in meat, on a salad, stuffed, or even roasted.  These are a favorite food for sure! 

Meat Market: Open Nature Air-Chilled Chicken

Dairy: Kefir- any flavor! 

Frozen: Frozen Riced Cauliflower – such a great time saver!

Center Aisles: Ghiradelli Intense Dark Chocolate – the darker the better!
Taylor's current favorite foodie finds:
Bakery: Bakery Bay City Sourdough for breakfast to dinner versatility

Deli: Boar's Head Blazing Buffalo Chicken which meets the heart check criteria and has a good subtle heat kick without being overpowering (or anything from the new charcuterie sets!)

Produce: Eggplant – it's having a moment in our house and we are putting it in everything

Meat Market: Waterfront Smoked Salmon to put on charcuterie boards

Dairy: Ellenos lemon curd yogurt

Frozen: TruFru Dark Chocolate Covered Blueberries as a late night dessert

Center Aisles: Signature Reserve Porcini Truffle Garlic Tomato Sauce
Come take a few mini-tours with us!
Stick around here on Happy & Nourished to search their healthy recipes, ask questions, and learn all about nutrition!
Ready to Start Shopping?
Get everything you need online!
Shop Online