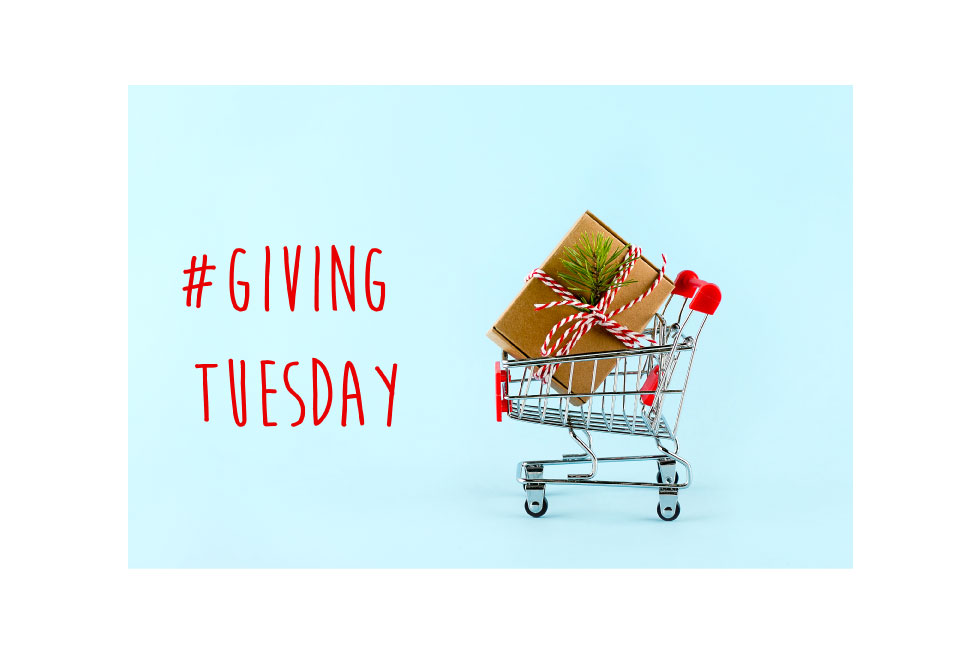 Giving Tuesday: Grocery Store Edition

Another year comes and we joyfully want to highlight companies who give back. In this time of holiday spirit it is so important for us to lift gratitude to those who continue to push boundaries for a better tomorrow through their creative ways of giving. Here are a couple of brands we want send kudos to:

Supports project peanut butter, dedicated to feeding hungry children in Africa

Dedicated to cleaning up the cocoa industry with its mission to end slavery

Has donated $7 million to organizations that provide greater access to water, hunger relief, health, and education – while also supporting local non-profits across the country.

Has a grant program that is extended to community-led groups pursuing food-focused initiatives that promote better food access and help bring vitality to neighborhoods across the U.S

Donates 2.5% of their sales to Not For Sale, a nonprofit company that works to eradicate human trafficking and slavery

If you want to know more than the quick blurb, click the brand to be redirected to their website's mission giving you more detail. Want to support more food brands that give back with your weekly shopping trip? Check out this list we compiled last year and the year before to shop even more brands!