Healthy Lunch Swaps Your Kid Will Still Want to Eat

Back to school time can be busy.  Knowing what to pack for lunches can add to the challenge.  Often times we tend to just grab the "usual" lunch box staples.  With some simple swaps you can take those lunches from just filling their stomachs, to also filling their nutrition needs.   Especially when you can stock up on simple foods that will still dub them the envy of the lunch room. Dig into these healthy lunch swaps and you'll feel good about sending them back with what you packed.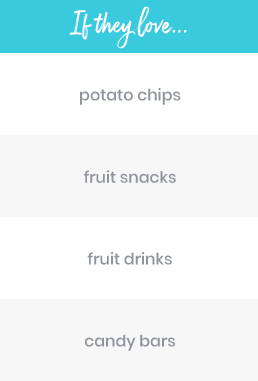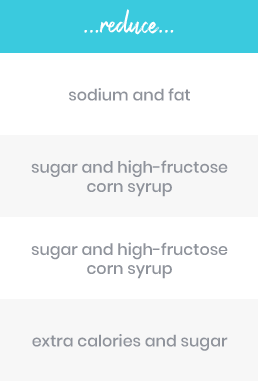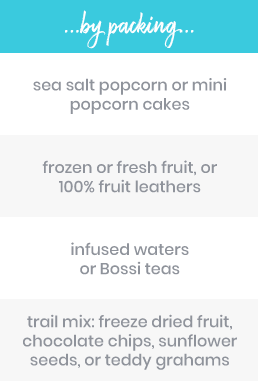 Love Lunch?

Us too. Check out these lunch-tastic blogs to take the "blah" out of your brown bag.
Want to See More From Health and Wellness?
Access exclusive wellness and lifestyle tips from our in-house health gurus by downloading our seasonal lookbook!